No wonder, shopping is a great therapy for all. Buying clothes for yourself can be exciting but shopping for your little ones can be a more fun ride. Kid's clothes shopping, be it for your child, godchild, niece/nephew, etc. has evolved over the last few years. Every child knows the dos and don'ts of fashion and is much fussier about their clothes than adults. Every year, something new comes up in fashion for kids and goes viral in no time.
With the introduction of online shopping, it has become easy for every parent or guardian to choose the latest fashion trends for their kids and get their hands on the best fashion designers. One of the fashion brands which have gathered a lot of appreciation with its upbeat styles, trendy clothes, quality, and much more is Hanna Andersson. Since 1983, the brand is dealing with kid's apparel including some family matching clothes. Whether you are in search of bold, fun colors or classic and neutral tones Hanna Andersson is the best kid's clothing brand that is continuing to win the hearts of all.
About the brand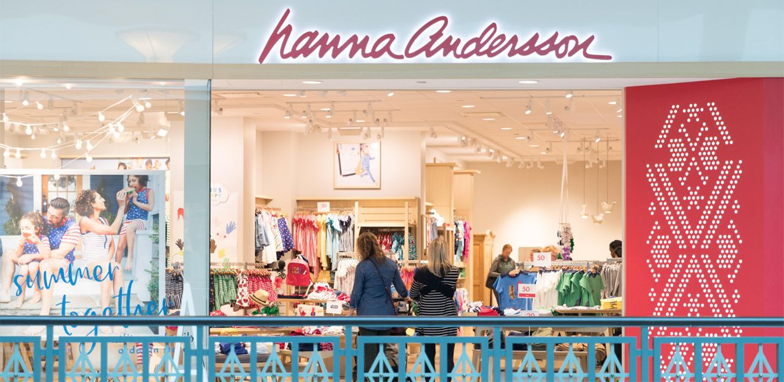 Hanna Andersson is a brand known for its exclusive and sustainably made clothes for boys, girls, babies, accessories, etc. from 0-14 years, as well as matching family sets. This retail brand came into existence in 1983 and was founded by Gun Denhart in the garage of her home. Also, the co-founder of the brand was Tom Denhart. It began as mail-order catalog retailer and mailed its first catalog in the year 1984. In 1990, the company opened its very first brick-and-mortar store but currently it is operating as an online retailer. From 2010 till now, the CEO of the brand is Adam Stone.
Hannah Andersson as a brand believes in sustainable children's clothing and is creating a great impact in the fashion industry. With its easy availability as an online store, one can shop its premium collection with no hurdles.
What's popular online?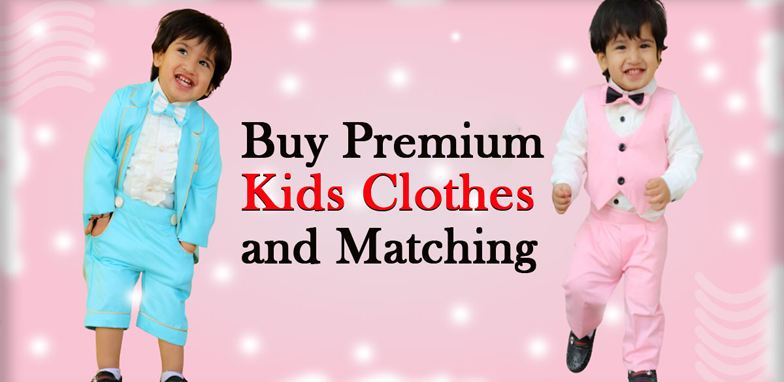 If you are going to shop Hannah Andersson products online, here are some of the best products you can find:
Girls dresses
Family matching sets
Upcoming Valentines Collection
Jackets, coats, t-shirts, etc.
Swimwear, pajamas, outwear, etc.
Hats, socks, footwear, etc.
Product offerings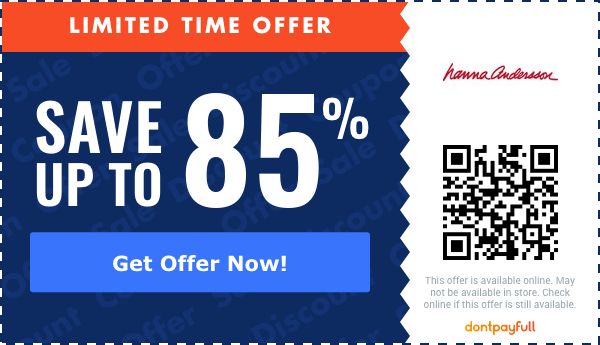 The brand offers a bright and happy range of clothes for babies, girls, and boys so that they don't have to compromise with their style and can be a fashion icons. Around 60% of the products manufactured by them are OEKO-TEX standard 100 certified. Plus, most of the products are created with organic cotton so that they are skin-friendly for the kids. It known to offer the below-mentioned products:
Baby – The brand offers everything related to baby girl and boy clothes and accessories. This line of products is meant to for kids for 0-3years. It covers everything under this line of products such as sleepers, pants, leggings, one-pieces, sweaters, sweatshirts, swimwear, dresses, multi-packs, sets, pajamas. In addition to this, it also has a range of baby accessories that include socks, tights, footwear, bibs and clothes, blankets, hats, headbands, etc.
Girls – In the girl's collection for 2-14years, one can get beautiful and adorable dresses, tops, jumpsuits, rompers, leggings, pants, swimwear, pajamas, sweaters, sweatshirts, outwear, etc. The brand also has a separate collection of girl's accessories that includes footwear, hats, underwear, socks, etc.
Boys – In boy's collection for 2-14years, the brand offers smart graphic tees, shorts, pants, swimwear, outerwear, swimwear, pajamas, etc. Under boy accessories, one can get their hands on socks, footwear, hats, underwear.
One can also shop their collection of characters, bright basics, Valentine shop, matching family sets, and pajamas.
What made it successful?
The brand has achieved amazing success within no time. There are various reasons behind this but some of them are mentioned below:
Timeless silhouettes – The brand known for its timeless silhouettes without giving up on being fashionable yet timeless. Also, the quality of every product is what sets it's apart. Its kid's fashion wear amazing and known to be timeless for years to come.
Affordable kid's fashion – It known to offer affordable kids' wear without putting much pressure on the customer's pocket. Affordability plays a huge role in the success story of the brand.
Effective fashion ideas – The brand and its upbeat and effective fashion beats make it the favorite of all. The creative team of the brand brings something new to the table which fulfills the fashion demands of kids as well as parents.
Sustainable fashion – Hannah Andersson is doing its bit for the environment as well which has helped it to be successful. Most of the clothes by them organically made which not only great for kids but the environment.
The nature of giving back – The brand believes in giving back to the community which is why their initiative of making a charitable donation of 5% from the company's pre-tax profits goes to children's welfare.
Sale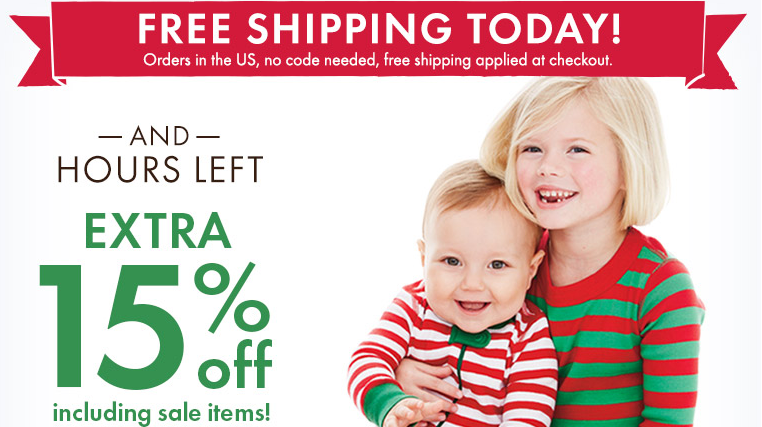 Talking about the exciting part of shopping from this brand is its ongoing sale offers which are 75% off and 50% off on all outerwear. The 75% off offer applies to selected styles or products for girls, boys, and babies. Also, their 50% off offer is valid on all outerwear products for boys, babies, and girls. One can also save around 20% by referring the brand to their friends or family. Also, there is free shipping on orders above $100plus and their standard delivery takes around 7-14 business days.
Why choose Hannah Andersson?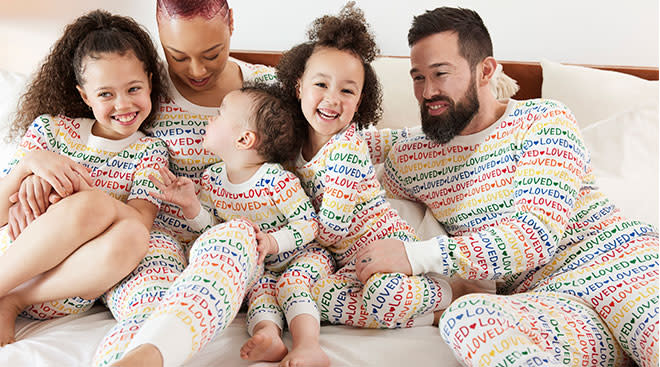 Hannah Andersson known for offering bright, bold, and fun apparel for toddlers, babies, girls, and boys. The brand also has a great collection of family matching sets, Valentine's collections, etc. This kids brand offers all types of top-notch clothing and accessories without any fault with their designs and quality. With around 400 employees, the brand focuses on uncompromised quality clothing for kids from age 0 to 14 years. Their happy designs, skin-friendly fabrics, matching family sets, baby gift collections, character collections, and much more set it apart from others.