There is nothing sexier than a woman wearing swimwear. Getting your hands on the best and hottest swimwear or bikinis is highly essential during summers. No wonder, shopping for swimwear is all fun and exciting till you are getting your size and perfect design. But for curvy or plus-size women shopping for swimwear can be a cumbersome task. It is fine to be fussy about your swimwear; after all, you need to feel amazing in what you wear on the beach.
However, there are not many brands that offer swimwear for plus-size women and this can be very disheartening. But with the introduction of online shopping, it has become super easy for every woman to get the right size of swimwear at their doorstep. One of the brands which have won the hearts of every woman is Cupshe. Since, 2015, the brand is offering the best swimwear for curvy women. Whether you are in search of solid color bikinis, bikini tops, bottoms, classic swimwear, etc. Cupshe is the best swimwear brand that will be your best friend this summer season.
About the brand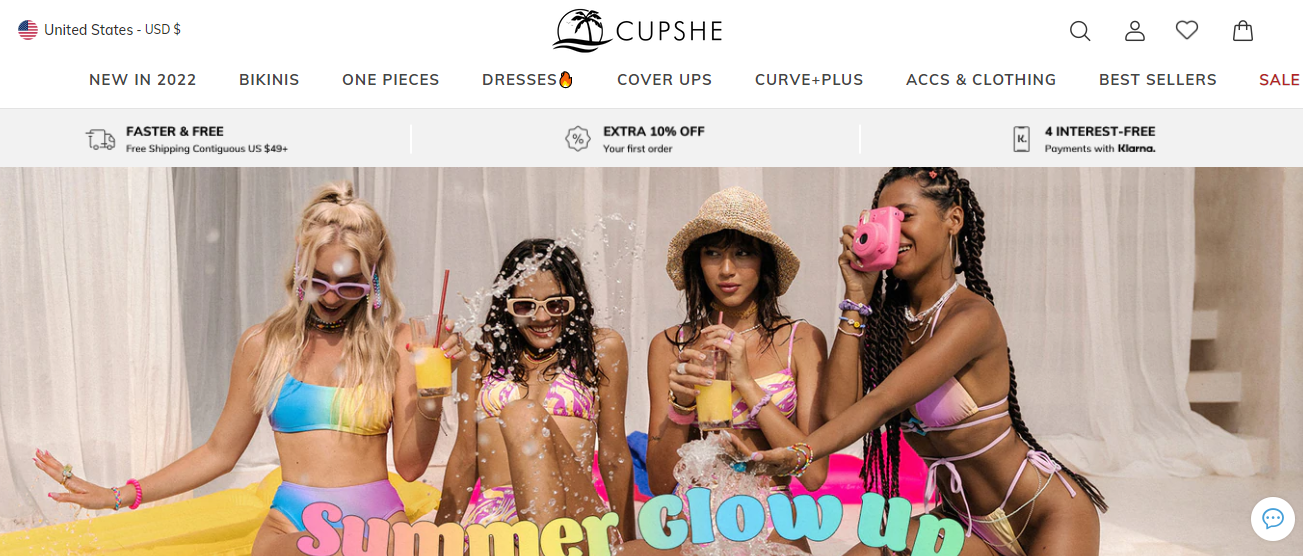 Cupshe is a brand known for its vibrant, exciting, exclusive, and fearless swimwear or bikinis for women of all sizes. This retail brand was founded in the year 2015 by Chinese entrepreneur Mike Zhao. The brand was founded to create stylish swimwear for women of different sizes at reasonable prices. Initially, the brand sold only a few swimsuits in the United States and later became very successful with customers across the world.
As a brand, Cupshe's mission is to empower women to feel good, confident, as well as comfortable. It has swimwear or bikinis in plus sizes in every pattern and texture combined with high-quality fabrics. The brand is undoubtedly creating a massive positive impact in the industry with its affordable and easily accessible swimwear that makes every curvy woman feel gorgeous inside and out.
What's different about Cupshe?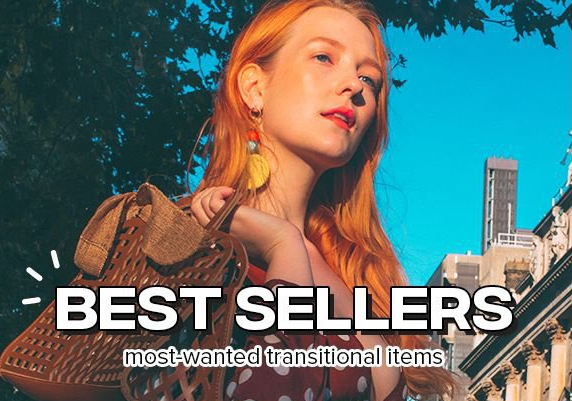 No wonder, there are many brands that deal in swimwear and bikinis but what they lack is the right size for every shape of women, quality, and variety. However, the swimwear at Cupshe is inspired and created for plus-size women who are fearless, fun, and full of life. Every design of swimwear is created by keeping different women's body shapes as well as sizes in mind.
Whether it is about timeless one-pieces, cheerful solid color swimwear, or lush floral and texture prints, the brand has something for every woman. Also, the USP of this brand is that it offers affordable swimwear without compromising the quality.
Types of swimsuits and swimwear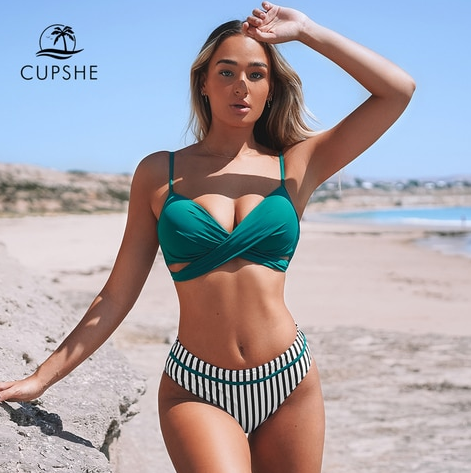 The brand offers a bright and cheerful range of swimwear and swimsuits for women of all sizes. It doesn't compromise the designs and quality of the swim pieces. Every piece of swimsuit and swimwear is designed with utmost sincerity and dedication for women of plus sizes from 0X to 4X. Here are some of the types of swimsuits and swimwear available at Cupshe:
Bikini – Finding the right bikini for plus-size women can be tiresome. The brand offers beautiful bikinis for curvy women in every print, pattern, and solid color. You can either go for a full bikini set or go for a separate top and bottom. This offers the freedom to mix and match the bikini pieces.
One-piece – Can there is something hotter than one-piece swimwear? Cupshe has some of the sexiest one-pieces in prints as well as solid colors. There are various styles in one-pieces that will steal your heart at one glance.
Swimwear tops – Looking for separate swimwear tops? The brand has a separate section where you can select swimwear tops only. This is the best way to mix and match and create yyour own swimwear.
Swimwear bottoms – There is also a section of swimwear bottoms that has beautiful bikini bottoms in prints and solid colors. You can pick whatever design or shade you want.
Bestsellers – There is also a section or category of best sellers which has all the best and highly recommended swimsuits and swimwear for curvy women.
Curve+Plus – If you are curvaceous or have looking for plus size in bottoms, one-piece, bikinis, or eyeing a fuller figure swimwear, then Cupshe is the right place for you to get the best collection without compromising on designs, styles, and sizes.
What made it successful?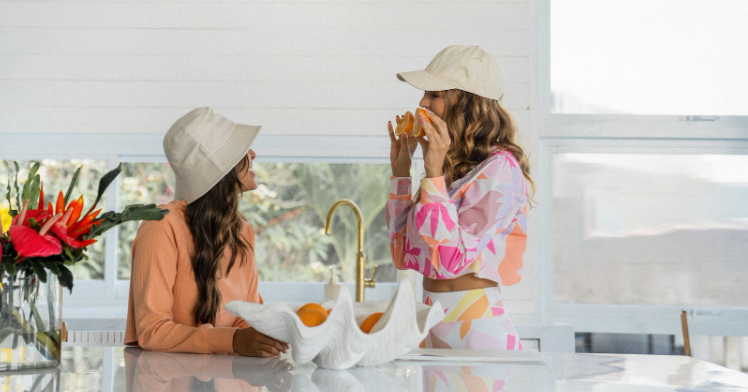 It has only been a few years since Cupshe came into existence and it is just growing and winning the hearts of every woman. There are various reasons behind the success of this brand and some of them are mentioned below:
Affordability – First things first, the affordability of Cupshe makes it highly popular and successful in the fashion industry. The beach culture-inspired swimsuits and swimwear don't make a hole in anyone's pocket.
Massive swimwear variety – The beach culture-inspired swimsuits and swimwear are beautiful and trendy. You can get one-piece, bikinis, as well as separate bikini options.
Effective swimwear designs – The brand ensures the designs of swimwear are trendy and according to the taste of women. Whether you want solid colors, patterns, prints, or new styles, the brand offers it all.
Plus-size collection – Another reason which makes this brand a big success is its plus-size collection. No wonder, it has regular sizes as well but the plus-size collection fulfills the needs of every curvy woman.
Mix and match option – The brand offers the chance to buy bikini pieces separately which allows you to mix and match and create a personalized swimwear option.
Sale and offers on swimwear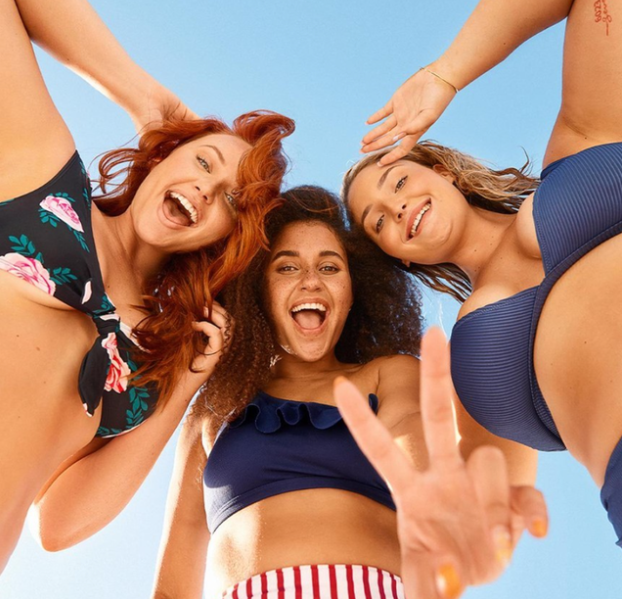 This is the most exciting and fun part of shopping from this brand. The ongoing sale offers at its website are:
40% off on buy one and get one offer.
Subscribe, and get an extra 10% off on the products.
An extra 10% off on your first buy.
Also, there is an offer of free shipping on orders above $49.
Currently, there is a sale offer going on which is up to 60% off on special products. You can even shop by the price which has categories like under $9.99, under $14.99, under $19.99, and under $24.99. The brand also has various sale offers going on like 50% off, 40% off, 30% off, and even 20% off.
What Do Customers Feel About Cupshe?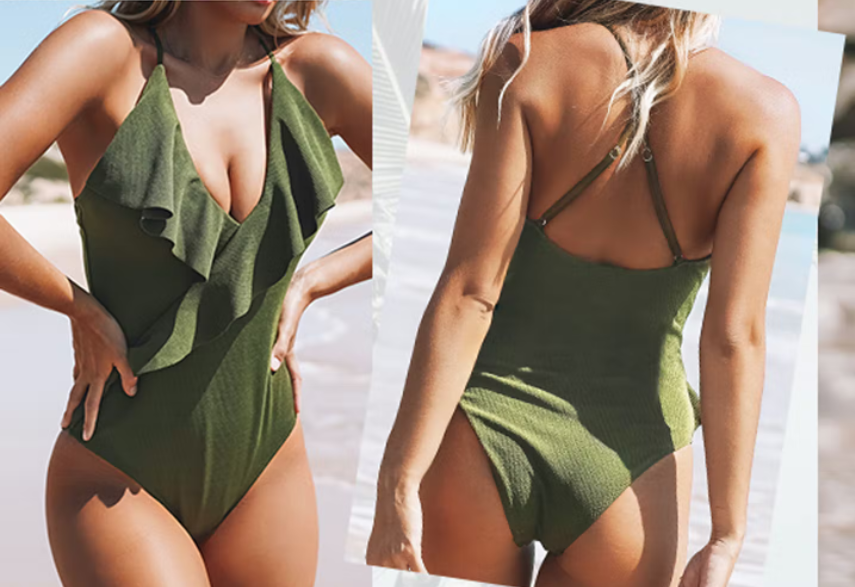 First off, Cupshe is a reliable and popular brand wherein women can find out a versatile range of swimsuits and swimwear. The best part is that it offers a huge range of sizes, styles, and designs. According to the recent reviews on the official website and multiple social platforms, customers highlighted the affordability and variety as the unique selling points of the brand.
However, the brand is improving it's customer service across all channels to meet the growing expectations of it's loyal customer base, and to address their concerns more effectively. Currently, one can raise a ticket or email their concerns to get a response from the team.
How To Buy Cupshe Swimsuits?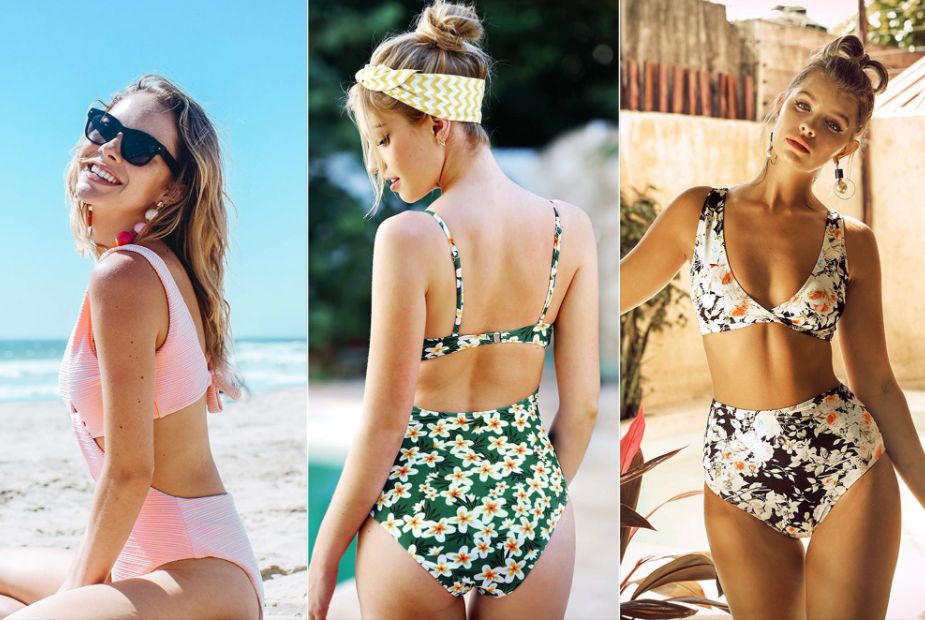 Cupshe is an online retailer. Hence, one can explore it's massive range of swimwear and swimsuits online. The brand has also collaborated with Amazon to make it easier for all the customers to buy a good range of swimwear in any country.
Should you pick Cupshe for swimsuits?
Cupshe celebrates the beach lifestyle and its swimsuits are inspired by some of the renowned beach cultures. The brand has a great collection of swimsuits and bikinis which flatters the figures of curvy women. It allows curvy women a chance to love their bodies and don't shy away from wearing swimsuits that are made just for them. Their stylish designs, prints, fabrics, bold colors, fun patterns, and much more make Cupshe a perfect pick for swimsuits.