If you're thinking about purchasing a classic car and earning some street cred, now's a better time than any, with the classic car market showing signs of growth and demand.
A report produced by AXA and ADEMY (Automotive Data Evaluation Market Yield) revises and updates important information surrounding segmented breakdowns of global market trends in the classic car industry for 2018-2019.
Despite the classic car market suffering an 8.4% decrease in volume in the first half of 2019, sales turnover had grown by 6.8%. Now you're probably thinking how is this a good thing? and why should I buy a classic car now?
Well, it means that there were more buyers competing for fewer available vehicles, resulting in a rise in prices. Which can only mean one thing — buyers interests are shifting.
Here's what the classic car market looks like for the past 10 years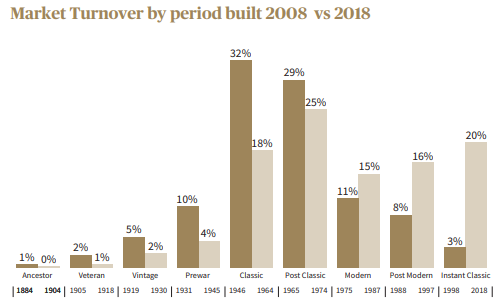 What's been happening over the past 10 years is the noticeable shift in collector demand. What was once considered a True Classic Car (your typical Bugatti's and Rolls Royce), cars from 1946-64, has seen a steady decline dropping from 32% market share to 18%.
Cars considered Post Classic (1965-1974) also saw a slight decrease from 29% to 25%. However, this is not to rule out your typical collector's dream of one day owning a 1962 Ferrari 250 GTO, which remains the cream of the crop when it comes to auctions.
That said, there's no denying the sudden eruption of Instant Classics, cars from 1998 to 2018, rising from 3% to 20%. As you can see above, there has been a steady increase in demand for all cars post 1975. Is this because of the aging population? Mid life crisis? Or new found passion for classic sports cars.
The need for speed trumps all
The classic car market can be broken down into 3 price brackets:
Top Lot: cars valued over AU$1.6 million
Mid Cap: cars selling from AU$160,000 to AU$1.6million
Small Cap: cars selling under AU$160,000
Within each segment, there were some clear crowd favourites, all of which were classic sport cars, showing an increase in turnover rate.
Top Lot — Ferrari 275 GTB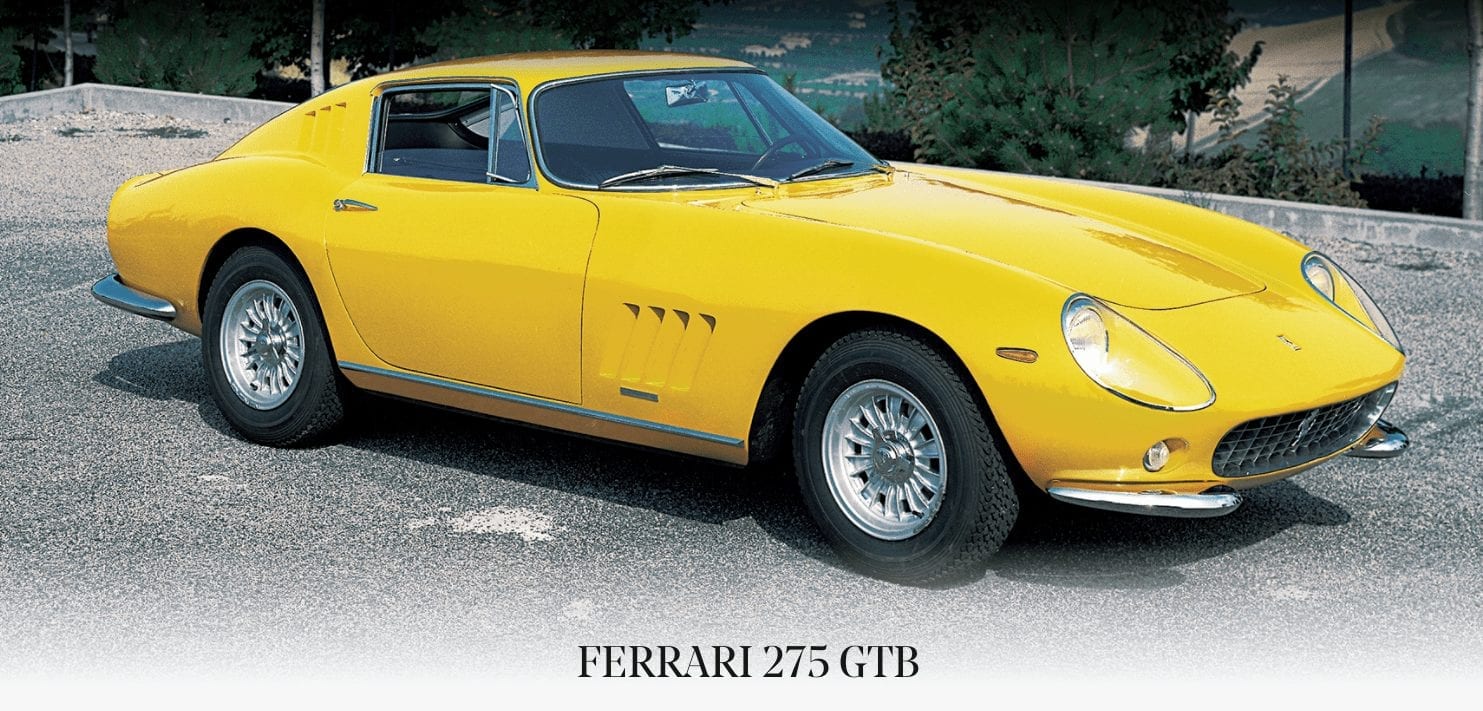 For those with deep pockets, why the Ferrari 275? Well first of all, there were only 448 produced of this classic V12. Secondly, any past ownership by a race-car driver or actor also boosted the average price from AU$3.3million to AU$11.7 million, as was observed with the car owned by Steve McQueen.
It was a classic car that not only quenched the thirst for speed, but was entrenched in classic car history.
Mid Cap — Porsche 911 2.7 Carrera RS Touring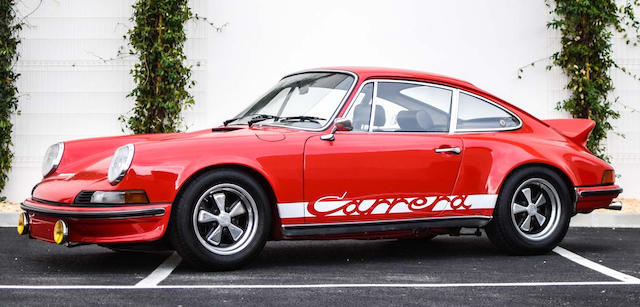 Of course, where would we be without the classic Porsche 911. It's every collector's dream to own a Porsche and the 911 2.7 Carrera ticked all the right boxes. From its distinctive 'ducktail' design to its lightning quick speeds, the turnover rate remains consistent with only 2 – 3 finding their way to auction each year.
These days, you'll be able to snag the sporty classic for around AU$1million.
Small Cap — Mercedes-Benz 230SL Roadster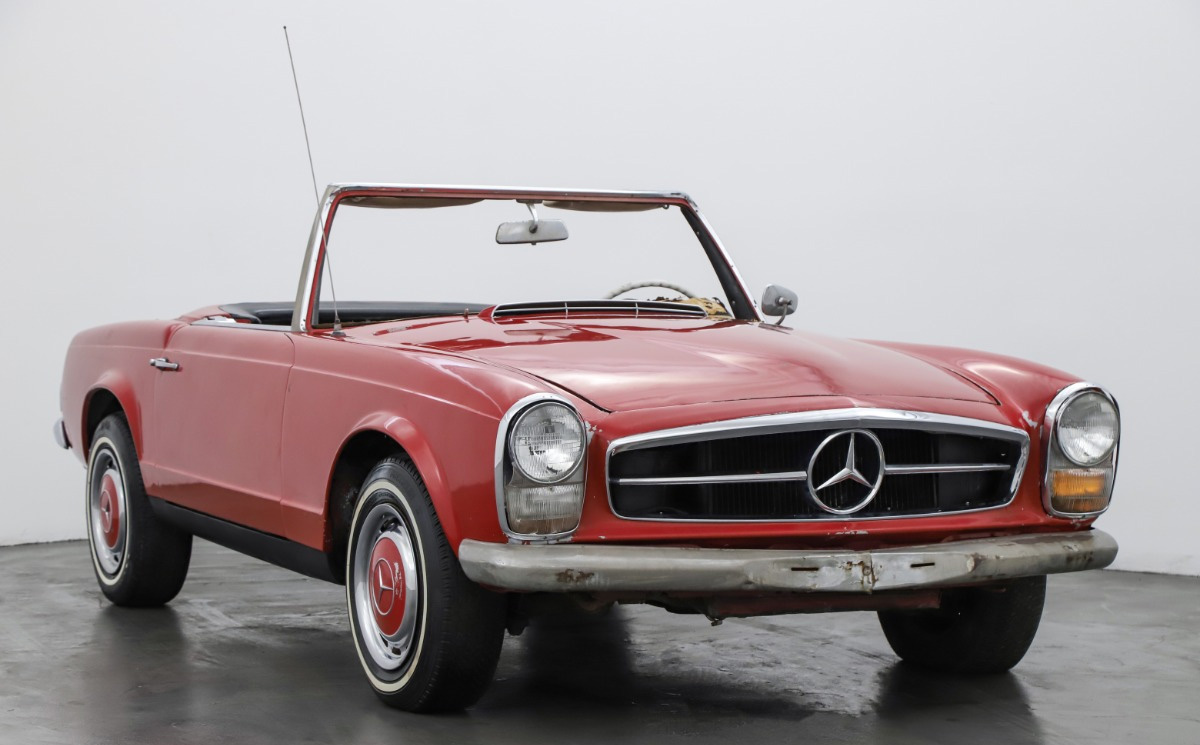 Who doesn't love a good roadster? Top down, wind in hair and cruising along the beautiful coastline of Australia — every car enthusiasts dream. The 230SL has been one of the most popular models at auction, with over 30 to 50 or more cars sold per year over the last 5 years.
With many new owners at the wheel of their new dream car, there has been a sharp decrease in the number of 230SL's coming to auction in 2018.
A new generation of classic cars
When an import, 1997 Honda Integra Type R out performs the likes of a classic yellow 'bumblebee' 1970 Dodge Charger 440 and a Highland 1968 Mustang 289, two of history's most sought-after collectibles, eyebrows are bound to be raised.
With an aging population, the paradigm has shifted. What was once considered 'cool' pre 60s and 50s is now fading into history, as younger generations born in the 80s and 90s, hunt for their childhood dreams.
Here are the most sought-after (surprisingly affordable) collectibles to buy in Australia 2020.
Japanese imports
If you were born in the 90s then you're obviously quite familiar with the game Need For Speed Underground and blockbuster movie Fast and Furious 1, 2 and of course Tokyo Drift. Growing up being exposed to the illustrious underground car scene of Japan, birthed the existence of JDM and the unwavering desire to own a stanced out japanese sports car.
As a proud owner of a Subaru WRX, I can still remember hearing it's iconic grumbling exhaust sounds speeding past me as a kid. At that point in time, I knew this was the car I wanted to drive, it was destiny.
Other favourites include the iconic Nissan Skyline r34 GT-R, the 'drift king' Mazda RX-7, Honda NSX and Mitsubishi Evolution series 5 to 8.
Every middle-aged man's dream, owning a Porsche
What's the first thing you purchase during a midlife crisis? A porsche. With a large chunk of the population now moving into their 40s-50s (those born in the 80s – early 90s), there has been a clear crowd favourite emerging from the works. Particularly the Porsche 944, 928 and 911 models manufactured in the 80s and early 90s.
The Classic Ford Falcon, an Aussie icon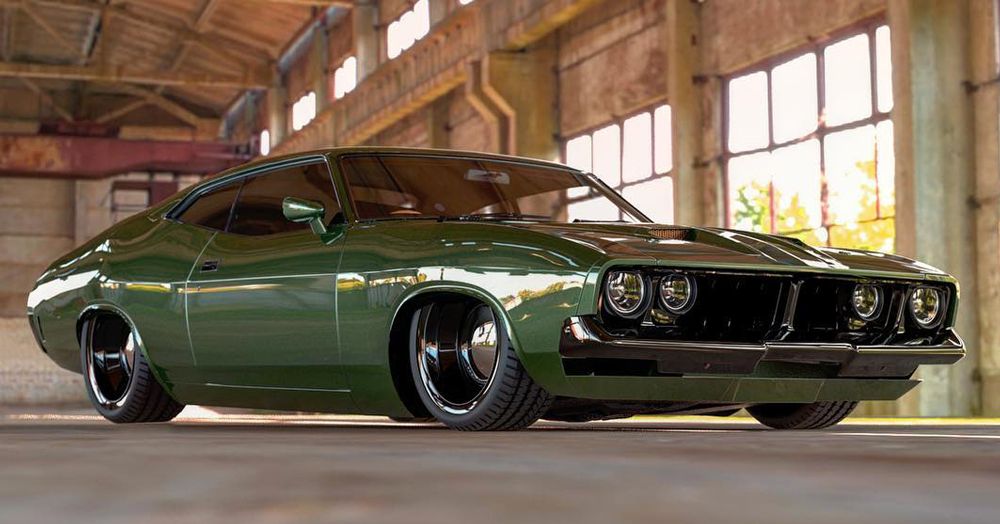 Ford or Holden? — FORD. Rich with history, the iconic Ford Mustang first made its mark in Australia with its first Bathurst win in 1965, sparking a new found rivalry between Holden. Throughout the years, Ford has consistently produced some of Australia's finest V8 muscle cars that have captured the hearts of many. Pitted against the likes of the Holden Commodore, we've seen the two burn rubber, pedal to the metal every year at the Bathurst.
Alas in 2020, the top-selling vehicle was the 1970 Ford XY Falcon 'GT Replica', which sold for a dear $135,000.
The 'OG' Toyota LandCruisers
Some would argue the Toyota LandCruiser is the best 4×4 of all time — change my mind. As one of Australia's top best vehicles for towing a caravan and boat in 2019 (link to total 4×4 articles) the LandCruiser was already an instant hit when it first entered Australian shores in 1958.
By 1960, the 40 series was introduced with a new design, better suspension, rubber bushings on shackles and a much stronger chassis built to handle vibrations caused while on rugged terrain.
As the saying goes, "They don't make em like they used to". With many enthusiasts now seeking out LandCruiser series 40, 55 and 60 for their unbelievable amount of grunt under the hood, with a fat V8 4.5L turbo diesel engine delivering 151kW of power and 430Nm of torque.
Good old Holden Commodore
Is this list even complete without mentioning the classic Holden Commodore VL and VK? It's just about every Aussie's dream to be able to jump in the front seat of a pure V8 muscle classic and burn some rubber.
On the same day, GM announced that they would no longer be selling cars in Australia and New Zealand, a 1985 Holden HDT VK Commodore 'Blue Meanie' Group 'A' SS sedan sold for a whopping $110,000.