Light in the Box is a Chinese-based online store owned by LightinTheBox Holding Co. They sell all sorts of lifestyle products from clothes and dance shoes to home decor and gardening tools.
It's a legit and safe website to shop from, but they've garnered a lot of negative reviews due to misleading shipping times, poor quality, and shipping the wrong size of clothes.
They do have a very affordable catalog, and most customers are generally satisfied with their purchases despite the slow shipping times.
Bottom Line: If you want an affordable website to shop from and you're not rushing to get your products right away, Light in the Box is a good website for online shopping for cheap products. And keep in mind when shopping for clothing, size up because the sizes are generally smaller. You can click the button below for a free coupon code, and you can check their website for an additional promo code which they usually have during sales.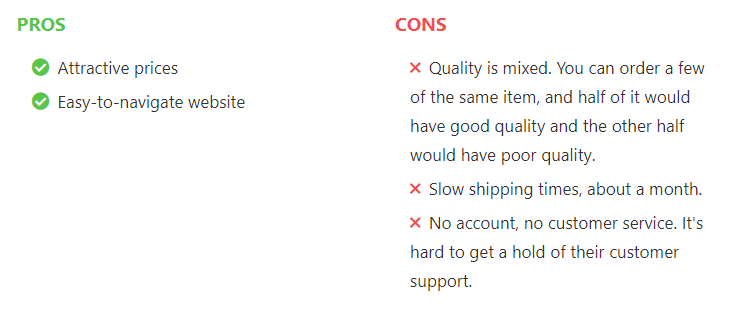 What Is Light in the Box?
From Light in the Box's About Page:
"LightInTheBox is a global online retail company that delivers products directly to consumers around the world. Founded in 2007, LightInTheBox has offered customers a convenient way to shop for a wide selection of lifestyle products at attractive prices through lightinthebox, miniinthebox, and other websites, which are available in multiple major languages.
LightInTheBox offers products in the three core categories of apparel, small accessories and gadgets and home and garden.
LightInTheBox's innovative data-driven business model allows itself to offer customized products. Such as wedding dress and evening dress, at scale for optimal marketing, merchandising and fulfillment."
Light in the Box Shipping Cost & Delivery Time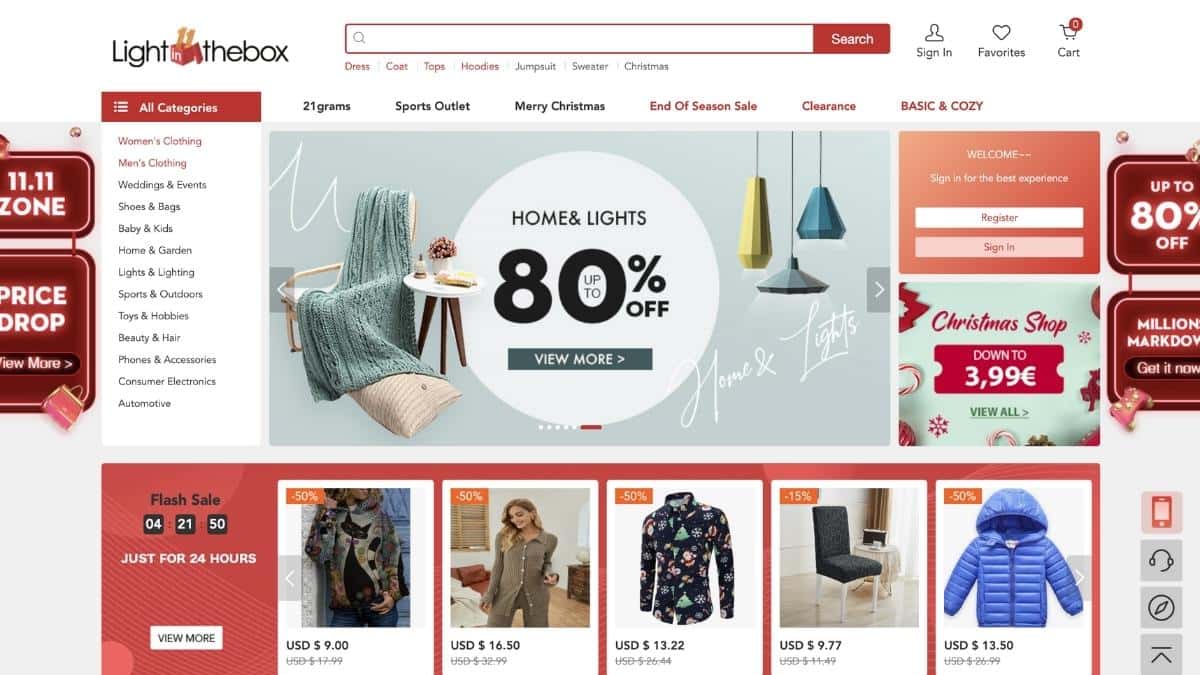 Light in the Box usually takes 1 day to 2 weeks to process an order, depending on the product. From there, delivery times take anywhere between 7 to 35 days.
They do have an expedited shipping option which they claim to have a delivery time of 3-5 business days. You can check the estimated processing and delivery times on this page.
Light in the Box Alternatives
If you're looking for alternatives to Light in the Box, you can check out Made-in-China, DealeXtreme, and Gearbest.