Bodybuilding.com's All Access subscription service can help you build the body you want! If you have hit a plateau in your fitness and diet plan and want to know what you could be doing differently Bodybuilding all-access plan might be right for you.
What is Bodybuilding.com
Bodybuilding.com is a great resource for workout plans, equipment, and supplements. It even has a community where you can interact with other members. You can share your progress and see not just how other people are doing, but what's working for them. If you're just getting into bodybuilding or if you're a long time veteran, this is an amazing resource.
Bodybuilding isn't just a regular store, the website also offers an All Access premium membership.
What is the Bodybuilding.com All Acess Membership?
This isn't just another basic premium membership like some other sites have. The all-access membership at bodybuilding comes with a ton of benefits. So what is the all-access plan?
Bodybuilding all access goes beyond just an app. You get access to:
Customizable fitness plans
Science-backed supplement guides
Step-by-step workout guides
Customizable nutrition guides
Store discounts
The customizable expert training plans offered in the bodybuilding.com all-access subscription service are an excellent way to get started at bodybuilding or to take yourself to the next level. If you're really busy, you might find that it's hard to get an appointment with a trainer. You might also be new to bodybuilding and aren't sure where to start. It's great to be able to ask the other people at the gym, but sometimes that's not possible. You might be shy or unfortunately might not have a friendly person to ask.
Personal training isn't exactly cheap, either. Lots of people would love to see a trainer but just can't afford it.
If any of this sounds like you, you'll love the customizable expert training plans. These are the next best thing to having a trainer with you or on speed dial.
Real bodybuilding experts put together plans that you can customize and follow on your own to get started or to take yourself to the next level.
Bodybuilding all access provides a detailed guide to supplements. These aren't just product reviews. Lots of services will just push the most popular or newest supplements. Really unscrupulous sites might even take kickbacks for their reviews. The all-access supplement guide isn't like this, though. Bodybuilding all access uses a science-backed approach to give you advice on which supplements are the best for you.
If you follow my articles, you know how much I like to see the science behind fitness advice. Bodybuilding all access supplement guides will give you the kind of expert advice you want to make sure you're getting the most bang for your supplement buck.
Why Join Bodybuilding.com All-Access?
If you're new to working out, or if you've been away from the gym for a while, then the step by step workout guides will be a big help. Bodybuilding all access comes with a library of exercises that you can do, and they'll show you exactly how to do them. This will not just let you find new exercises to try, but it will help you do them safely. The last thing you want is to be injured because you did an exercise wrong. Detailed guides will make sure you're off to a good start, or changing up your routine without risk.
We focus a lot on nutrition here. If you're looking for a little extra help for what to eat, bodybuilding all access will provide you with the nutrition guides you've dreamed of. One of the hardest parts of changing your diet is knowing what to cook, so a good nutrition guide is a godsend. Take the thinking out of eating and follow these guides to a fitter, healthier body.
Finally, bodybuilding all access includes store discounts. While the website often runs sales and free shipping offers, you'll get even more benefit with your all-access membership. For members on the monthly plan, there's a 5% everyday discount. If you sign up for a yearly commitment, though, your discount doubles to 10%! Yearly membership discounts are stackable, too. Yearly members also get free shipping!
So you can see that there are a lot of benefits to joining bodybuilding all-access. You're probably asking yourself now, "what's all this cost?"
The good news is that this service isn't even expensive. You can join bodybuilding at the monthly level for $8.99 a month. That's less than two lattes!
If you can cut back on two lattes a month (which isn't a bad idea if you're focusing on health), then you can spring for this plan. If you're ready for a commitment, though, you can subscribe for a year for $89. The yearly level really gives you two months of free all access! In addition, you'll unlock the 10% stackable discount and free shipping!
I'm really excited about the bodybuilding all-access subscription service. The workout plans alone are worth so much more than $8.99 a month. Think of what real professional advice normally runs for a month! In addition, you'll get nutritional help, exercise walkthroughs, supplement advice and discounts on things you already buy. For yearly members, the 10% discount and free shipping mean you can save so much on clothing and supplements that the membership is basically free. I really can't think of a lot of other services that offer these benefits for such a reasonable price.
Still Unsure About Bodybuilding.com All-Access?
If you still aren't sure that this is right for you, bodybuilding offers a 7-day free trial. You can see for yourself how much you can benefit from an all-access membership. The free trial can be cancelled at any time, too. If you try this out and really think you won't benefit from it, then you won't be out any money. So there's no excuse not to give it a shot!
Kaged Whey Protein Isolate
Micropure Whey Protein Isolate is the superior choice for rapidly absorbing protein powder for building lean muscle and enhancing recovery. Each serving is packed with ultra-pure, filtered whey protein isolate, leaving no room for inferior whey protein concentrate blends that can lead to gastrointestinal backlash like bloating and cramping. With a massive 25g of protein per scoop, including BCAAs and EAAs, each serving delivers what you need to build more muscle and strength.
Kaged Muscle Outlive 100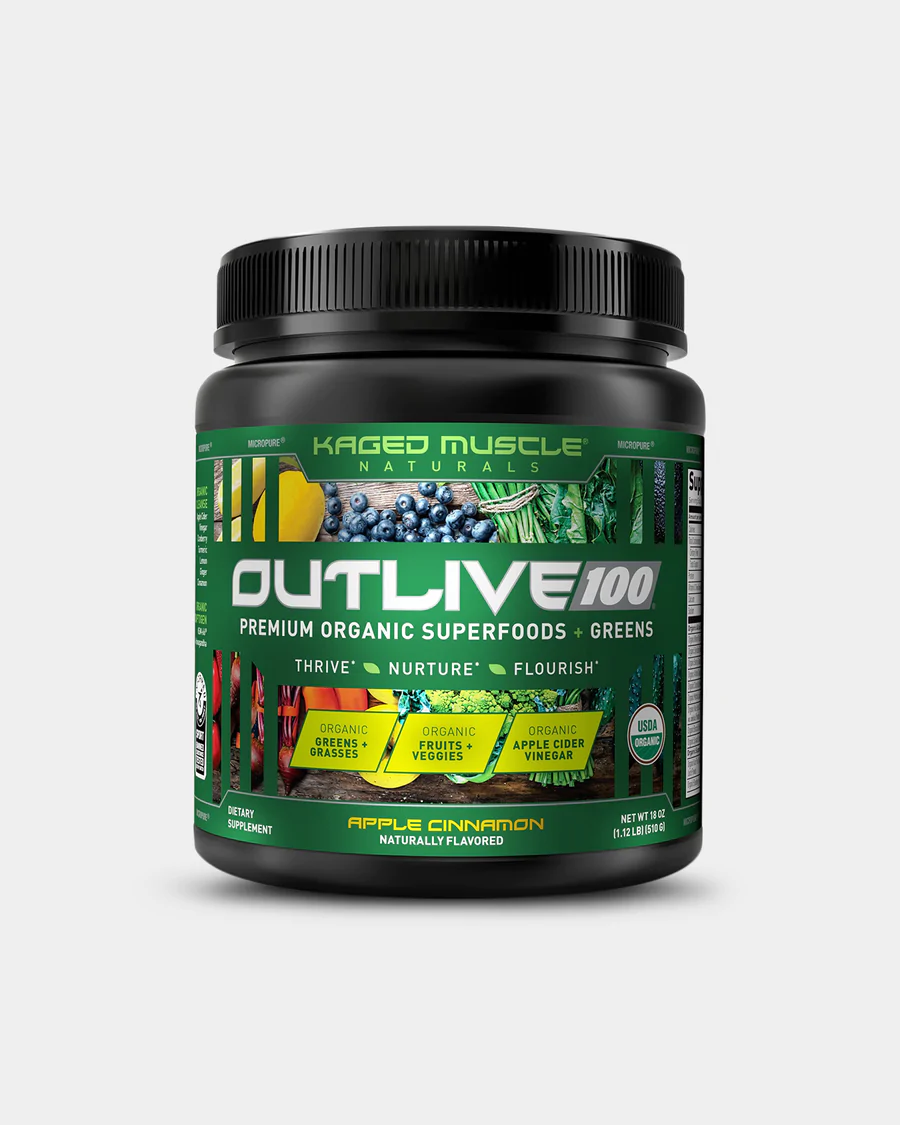 Outlive 100™ is a premium organic superfoods and greens supplement to help nourish your health, wellness, and performance. Loaded with 26 organic fruits, vegetables, plants and herbs, every delicious sip hits you with a power-shot of vitamins, minerals, and antioxidants to help boost vitality, strengthen your immune system, and restore balance to your daily nutrition.
Kaged Hydra-Charge Electrolytes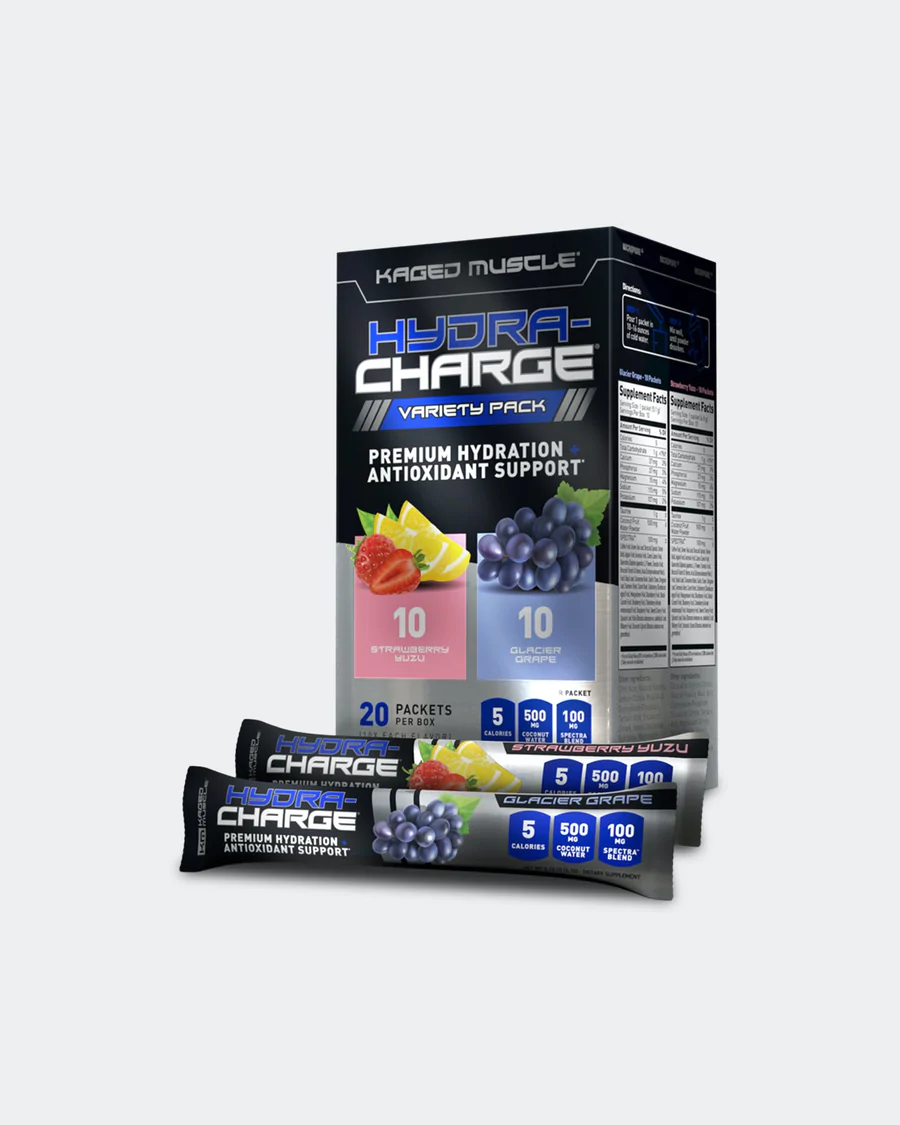 Hydra-Charge is a must-have supplement for high-intensity athletes who want to take their performance to another level. Each serving delivers essential electrolytes like calcium, phosphorus, magnesium, sodium, and potassium, as well as a complete profile of Spectra™ fruit and veggie extracts that provide you with important antioxidant support to fight back against free-radical damage caused by high-intensity exercise.
Rsp Nutrition Truegain Mass Gainer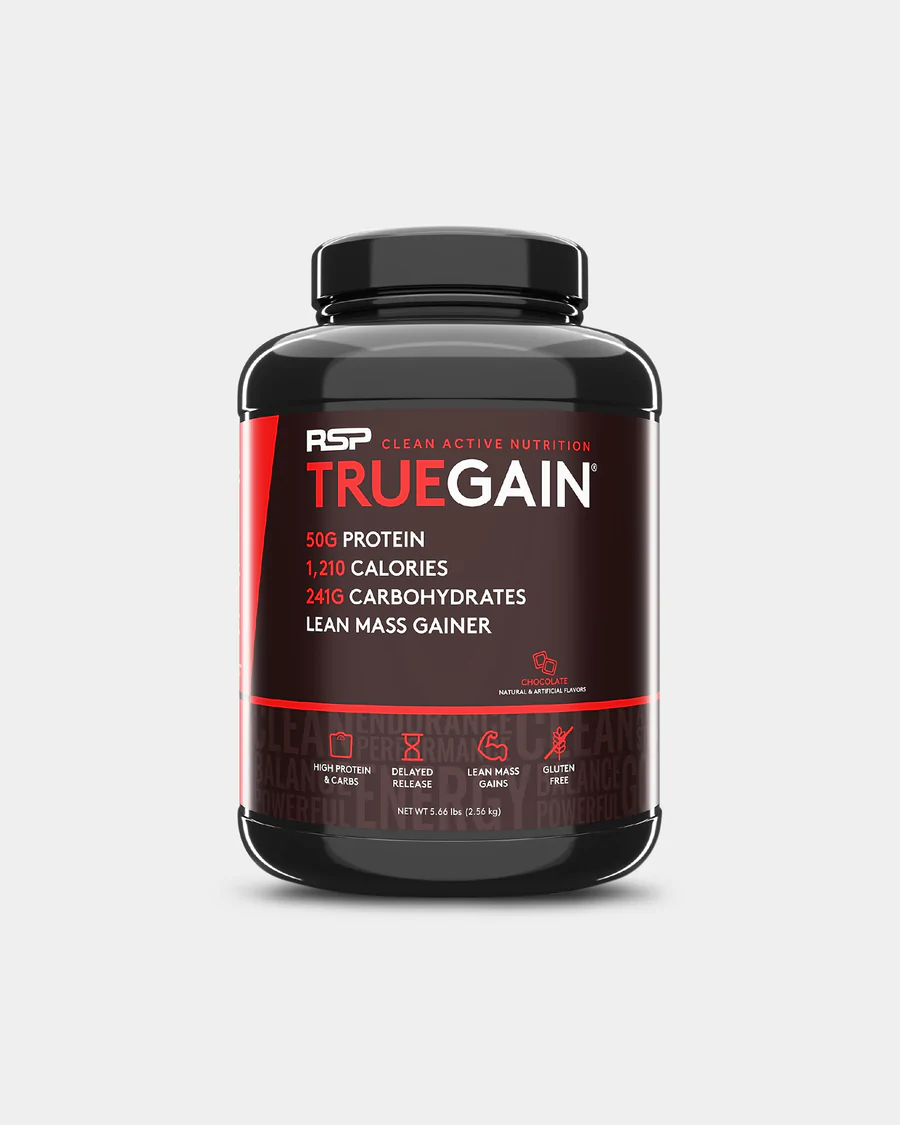 RSP TrueGain is the premium lean weight gainer. Powered with a massive dose of 1,210 calories per serving and 50g of fast and slow absorbing proteins, TrueGain is the ideal solution to fuel muscle growth, support quality weight gain and maximize recovery.
Muscletech Mass-Tech Extreme 2000
MASS-TECH supplies the macronutrients and musclebuilding ingredients you need to help you gain mass, muscle size and strength! MASS-TECH EXTREME 2000 features 80g of protein, over 400g of carbs and 2,270 mass-producing calories, plus 8.2g of L-leucine(when mixed with 20 oz. of skim milk), 10g of creatine, and 20 vitamins and minerals!
Kaged Kasein Casein Protein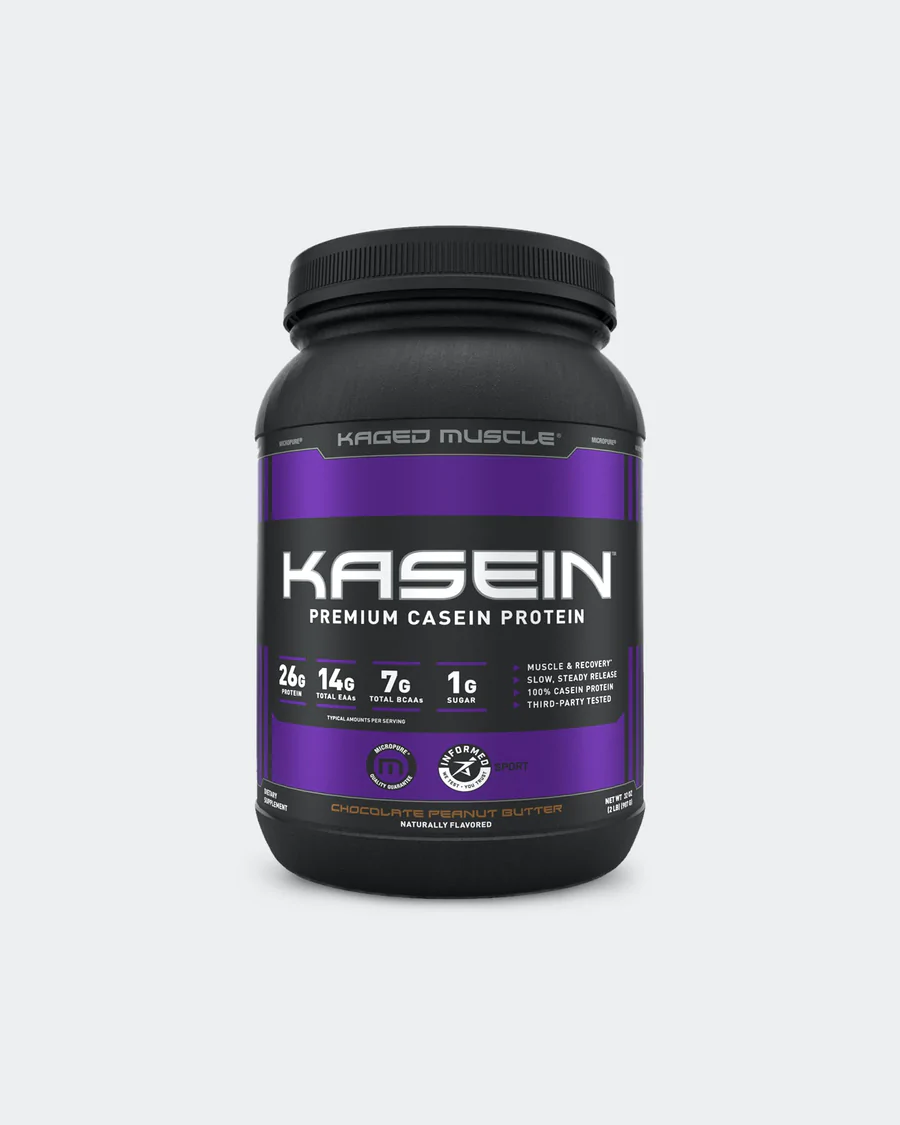 Kasein is the perfect protein formula for anyone looking to fuel more lean, impressive muscle. The truth is, we're missing out on major gains while our bodies are deprived of nutrients and amino acids overnight. Kasein solves that problem by providing your muscles a slow and steady stream of micellar casein protein and amino acids, ensuring you're maximizing your anabolic environment for muscle growth and recovery while you sleep.
Bsn Protein Crisp Bars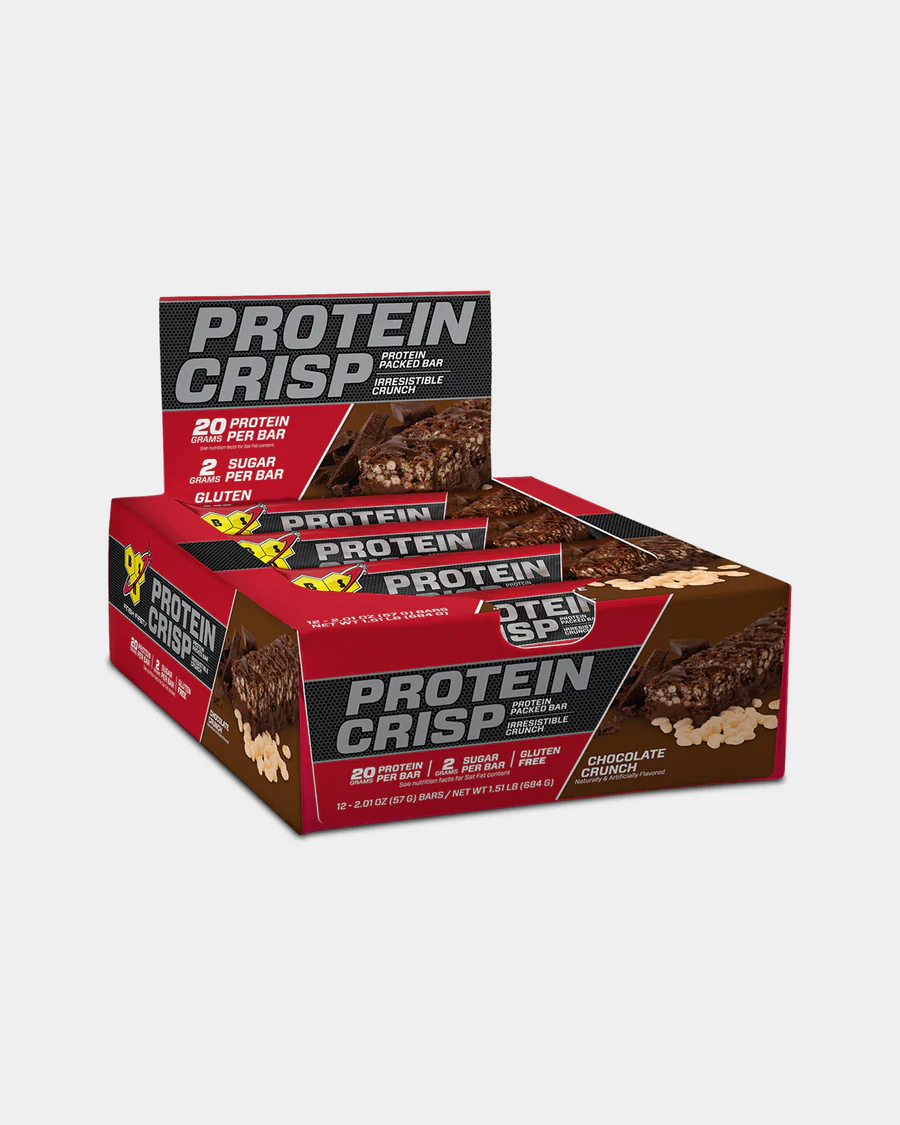 Protein Crisp bars are gluten free. At 230-240 calories, each PROTEIN CRISP BAR is loaded with 20g of premium proteins and 2-4g of sugar. And with a light, crispy texture, every day will feel like a cheat day.
Bodybuilding.Com Clothing Deadlift Cropped Muscle Tank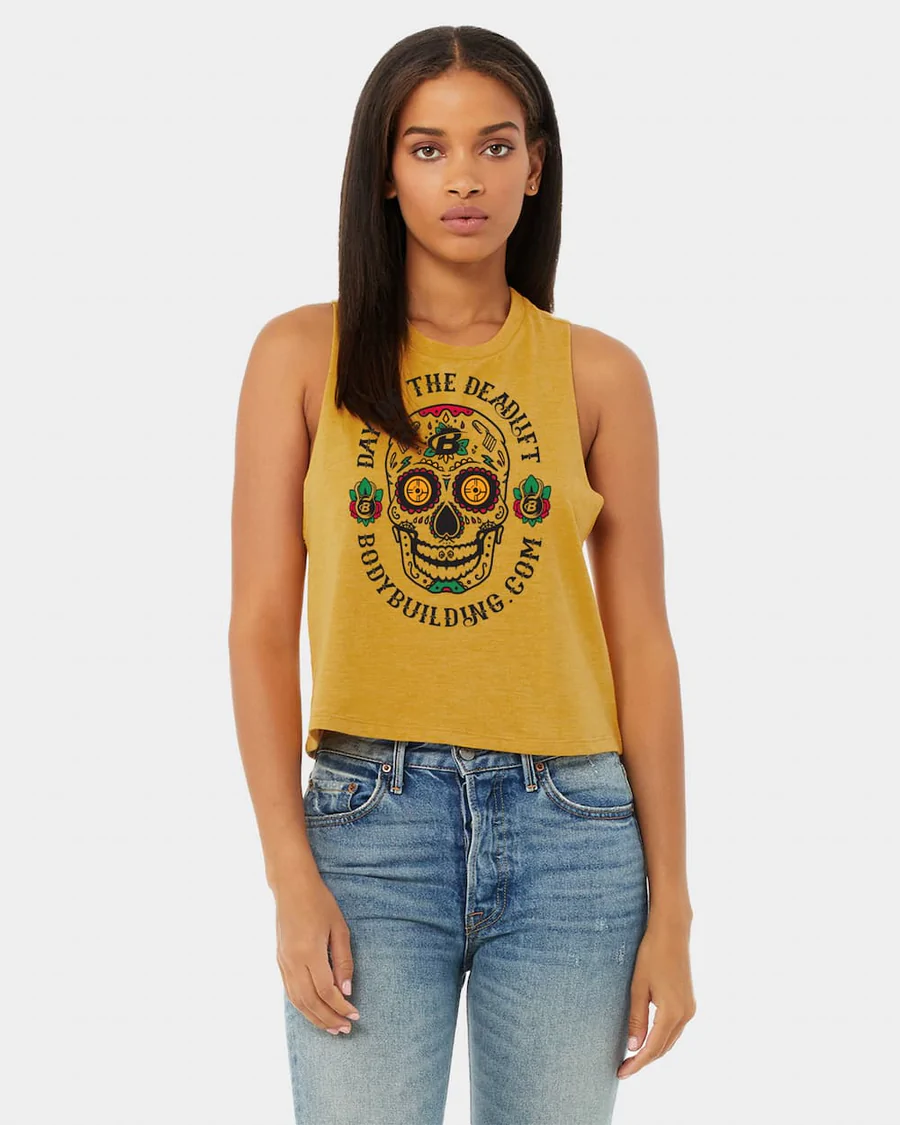 Bodybuilding.com has been around for over 20 years, and although the industry has changed, our commitment to giving back to our customers has not. We were founded on the unshakable belief that you deserve the best—the best supplements, the best articles, and the best workout gear and apparel.
Go into ultimate beast mode this Fall in our new limited Halloween collection. Whether you are telling ghost stories around the fire or taming the monster in the gym you can bet this collection will have everyone begging for their mummy.
Raw arm hole
Racerback
Cropped
Sideseamed
Tear away label
52% combed and ring spun cotton, 48% polyester
32 singles
Muscletech Nitro Tech 100% Whey Gold Protein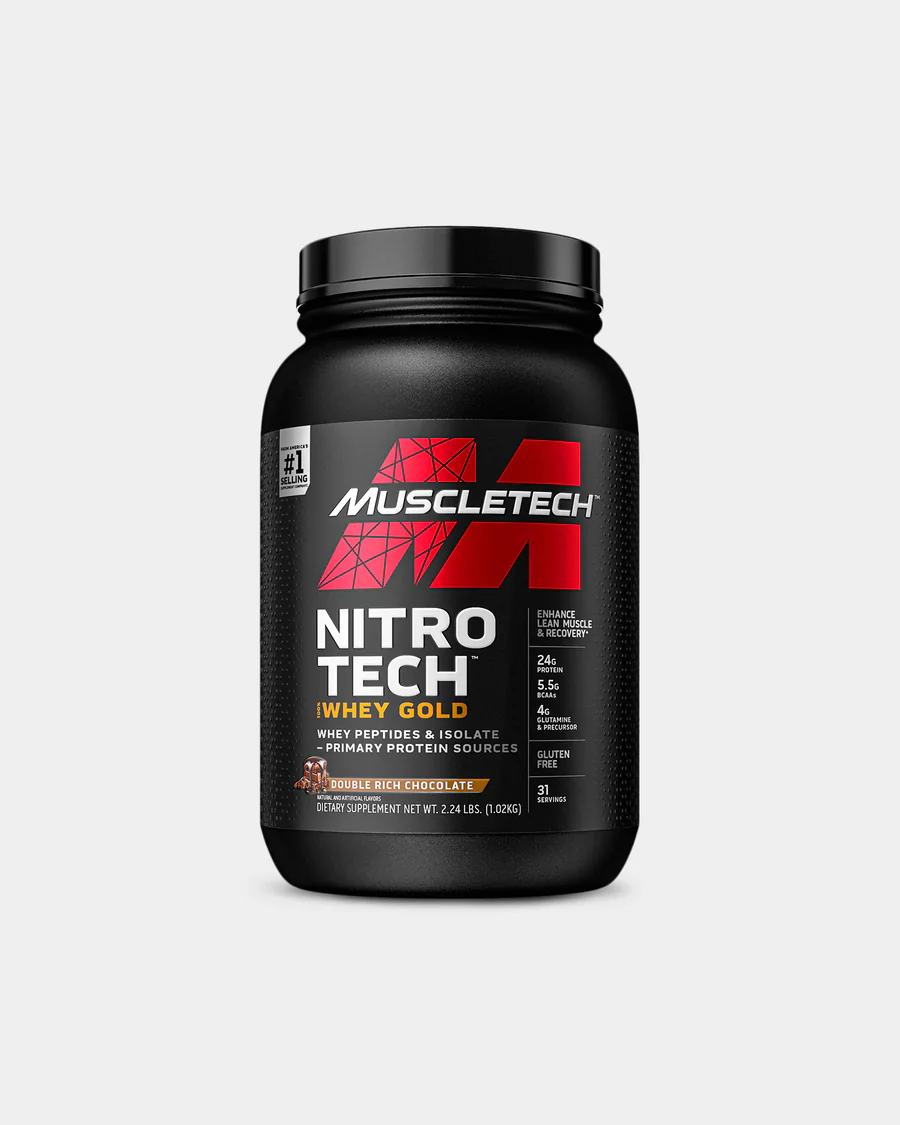 For more than two decades, the groundbreaking Nitro-Tech® formula has taken on all challengers – and is still recognized as one of the most powerful proteins ever developed. And now, Nitro-Tech® 100% Whey Gold continues to deliver on that high standard – proof that we relentlessly push the limits of science and human potential every day. Featuring whey protein peptides and isolate, this ultra-pure, rapidly absorbed and quickly digested protein is scientifically engineered to support fast recovery, helping you build more lean muscle mass and enjoy better results from your training sessions.