What is VRBO?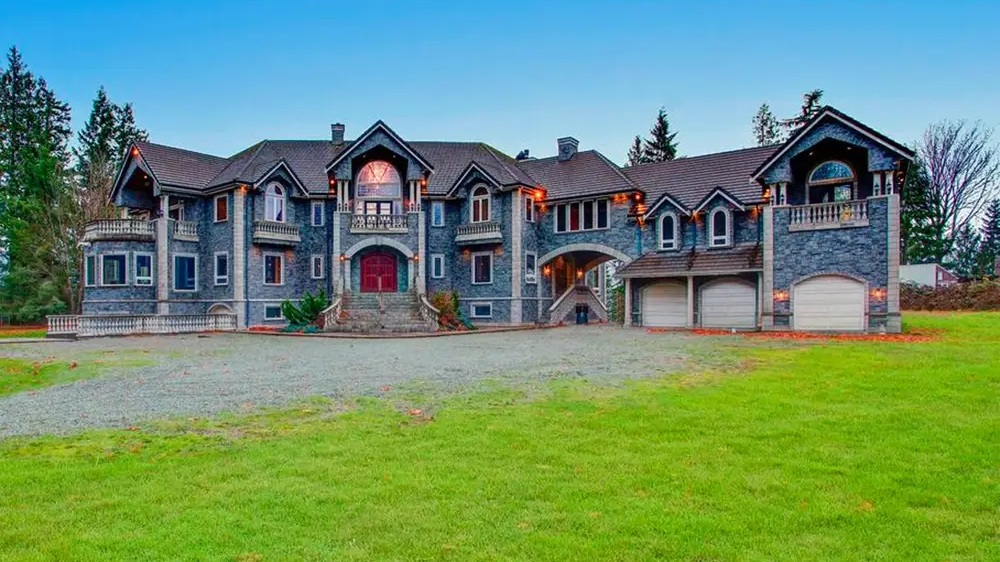 VRBO is a website where you can rent people's condos or apartments, similar to Airbnb. They have availability in America, but also many internationally, such as in Mexico.
Choosing A Rental
Similar to other booking sites like TripAdvisor, you choose your travel dates and destination, and it will list properties in the area. You can also include other filters on VRBO such as price limit or amenities, or nearby activities.
My VRBO review is based on when we decided to go to Cabo.
We decided in December that we'd go to Cabo over New Years weekend. A last-minute decision AND going over a major holiday meant we had very limited availability for where to stay.
We had looked on Airbnb, but couldn't find many available properties, since most of the properties were already booked. I read about VRBO on a TripAdvisor forum, so I decided to search for rentals with them.
Lucky for us, there were several available properties at affordable prices! Since it was so last minute, the only other properties we could find were in the thousands.
The condo we ended up going with was part of a large apartment complex by the beach.
My Experience
Booking The VRBO Rental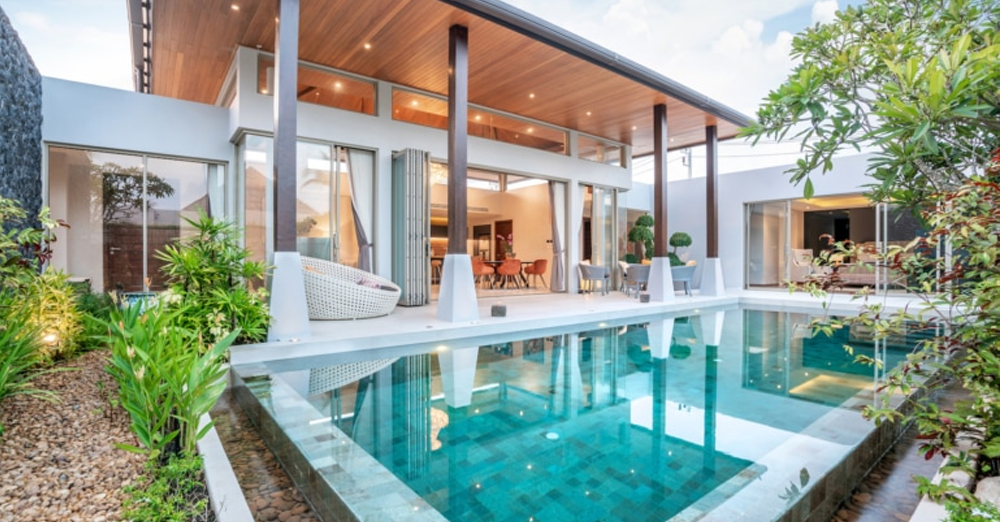 There were no problems booking the property through the website. The owner reached out to us with information such as parking, contact info, and getting the key about a day before we were to leave for the trip.
Arriving At The Rental
When we arrived, the parking attendants for the apartment complex gave us the keys (which we expected based on the owner's emailed instructions).
However…
The key that we received was to a room that a family already booked!
At this time, the owner wasn't currently near the condo, and we couldn't contact him since we didn't have cell service. The cleaning staff that worked with him noticed us and called him for us. He said he'd be arriving in about half an hour.
Once he arrived, he sorted out the error. Turns out, he just gave the wrong room number to the parking attendants, so they gave us the wrong key.
Once we entered our actual room, it was smooth sailing from there.
The Property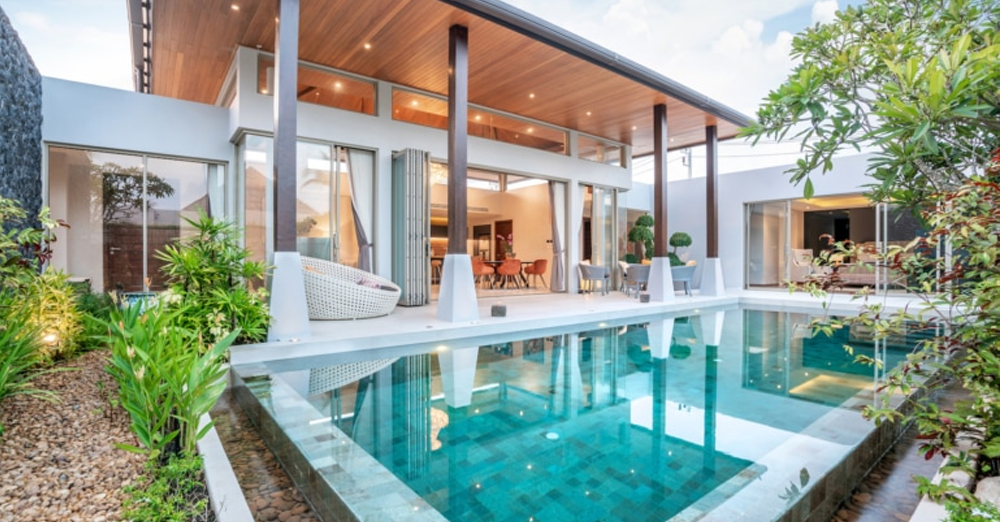 The room was beautiful, clean, and huge. It had lots of kitchenware available for us to cook with.
The property itself was VERY safe, since it is part of a large condo complex with many tourists and occupants who live there.
The room was accurate to the pictures shown on the website, if not actually better than the pictures.
It also had a beautiful patio with a great view of the private beach available to the apartment complex and nearby hotel only.
The condo faced the ocean, so we watched the New Years fireworks over the ocean right from our own patio.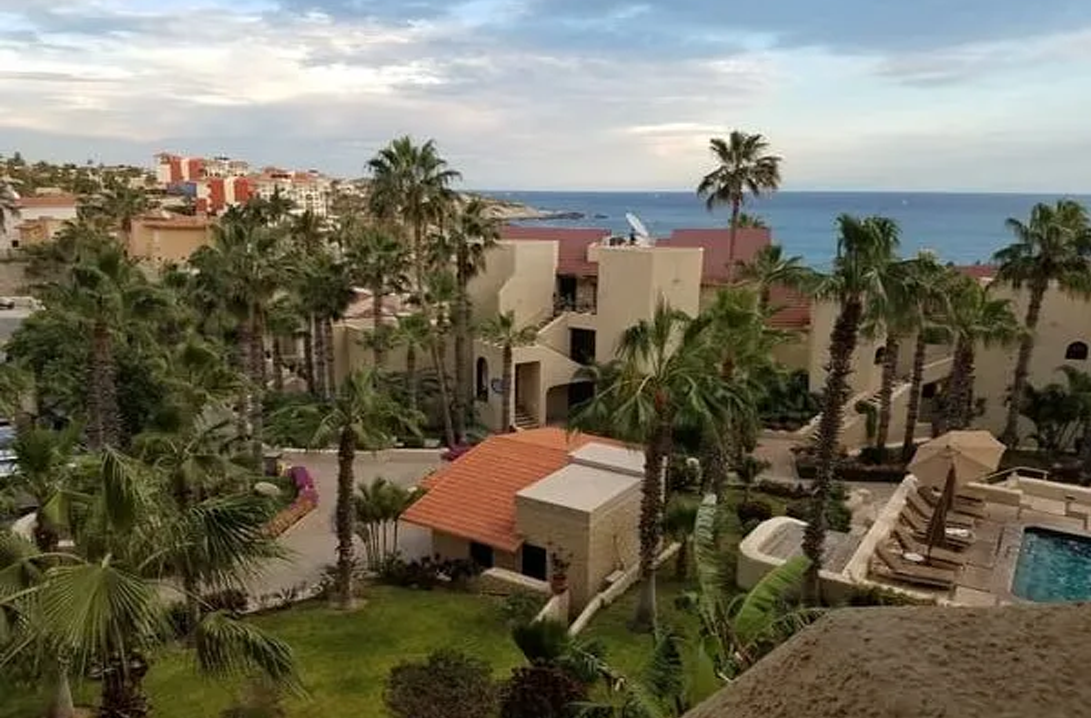 Do I Recommend VRBO?
Besides the initial mix-up, I had a good experience using VRBO. I liked that I could find last minute availability, the price was more affordable than other available properties, and the location was amazing.
I would recommend including VRBO in your search when looking for properties, but I always suggest using multiple websites like TripAdvisor, Airbnb, or HomeAway to get the best deal.
Things To Keep In Mind
Like all booking websites, you must do your due diligence:
Read the property information clearly so you know what's included and what isn't. It's a pet peeve of mine when guests leave bad reviews for an issue clearly written in the description.
Read reviews!! I don't go with properties that don't have at least ten 5 star reviews.
Look at pictures thoroughly so you know what to expect.
Make sure you read and understand the refund policies carefully before making your decision – VRBO is similar to Airbnb in which it isn't as flexible as a hotel since these are individual properties.
Check the location of where you want to stay, to make sure it fits your needs (close to downtown, safe, quiet, etc).
My VRBO review concludes that it's a great and safe alternative to Airbnb and other booking websites so you can have more options to choose from. I definitely suggest trying it for your next trip.
Have you tried VRBO? How was your experience?