JCPenney is a department store that sells a variety of clothing, home decor, and furniture for a discount. Additionally, they sell a variety of name-brand (such as Sealy, Serta, and Tempur-Pedic) and discount mattresses online and in their retail locations. Though they have a wide selection, there are some concerns around the value that is delivered.
Jcpenney's Specifics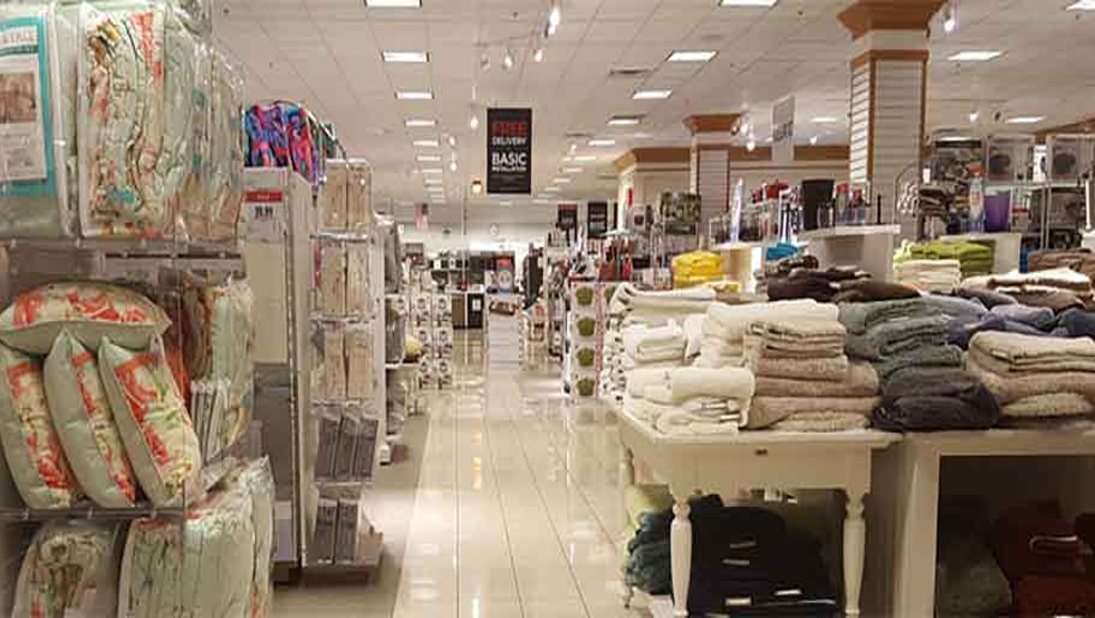 JCPenney offers a variety of products, including mattresses, bedding, and home furnishings. They specialize in the budget market and their most popular mattresses are priced below $600.
What does that mean about their selection? Although they have name-brand mattresses available, the models that they sell the most are more likely to be lower end in terms of craftsmanship and materials.
Similar to other budget retailers, there is also another hidden truth to know about their selection:
These mattresses may offer less value for your money versus alternatives.
This is because JCPenney has to pay for its retail showrooms, pay salespeople, and also make a profit on name-brand mattresses. Also, the name-brand mattress brands need to make a profit too. This means that your money will likely go further buying direct from a mattress brand online.
Or else you are paying a premium for retail convenience and personalized service.
Mattress Brands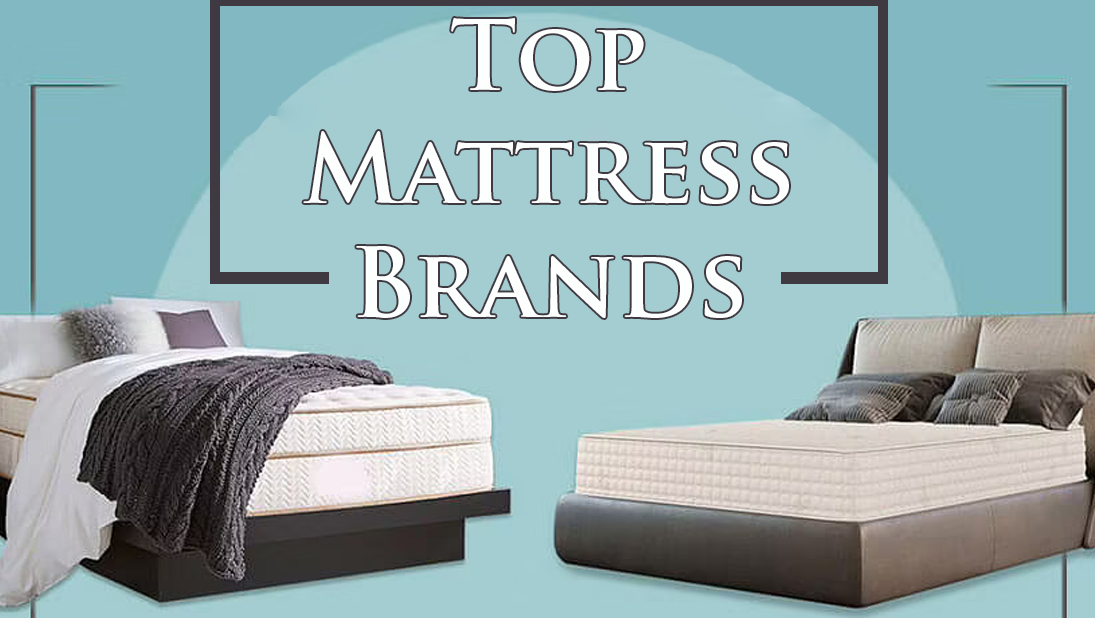 JCPenney offers a variety of name-brand and budget mattresses. We'll go through each of these options so that you can narrow down your picks before going into the store.
So here they are…
1 Tempur-Pedic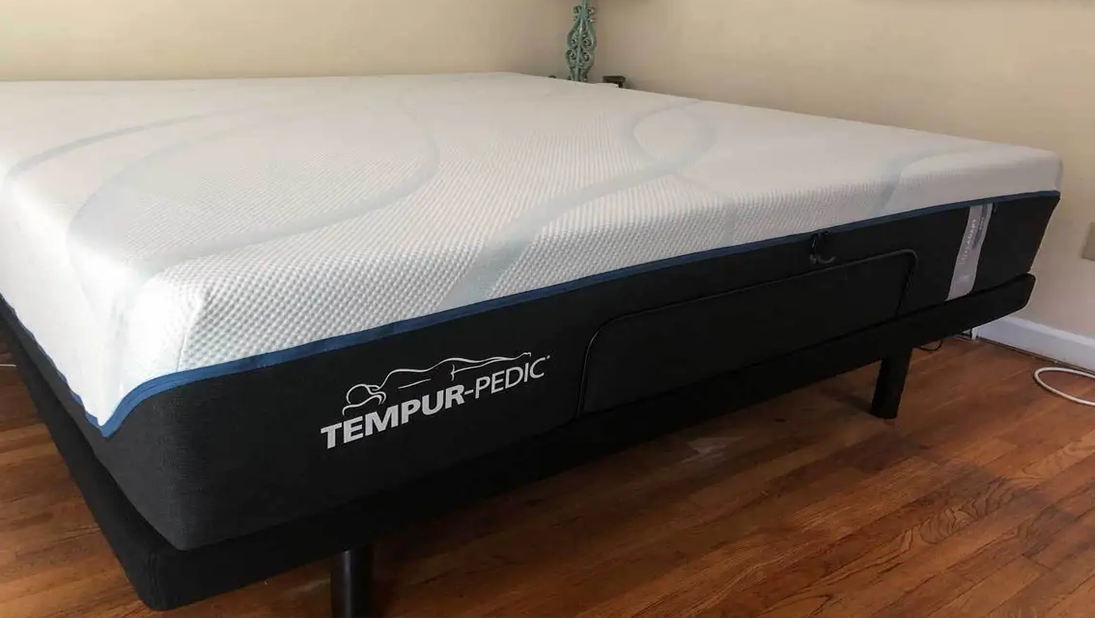 Tempur-Pedic is the original memory foam mattress brand, that revolutionized the mattress industry with their visco elastic memory foam developed by NASA. Since then, they have added hybrid (pocketed coil) systems and cooling gel foam into their mattresses. Overall, customers like their mattresses. The only negative is that recent online brands offer similar materials for way less money.
The pros: High end mattresses with a memory foam focus.
The cons: Value for your money may be found in other brands.
Price Range: $1499-$4999
Final Score: 9.1 / 10
2 Simmons Beautyrest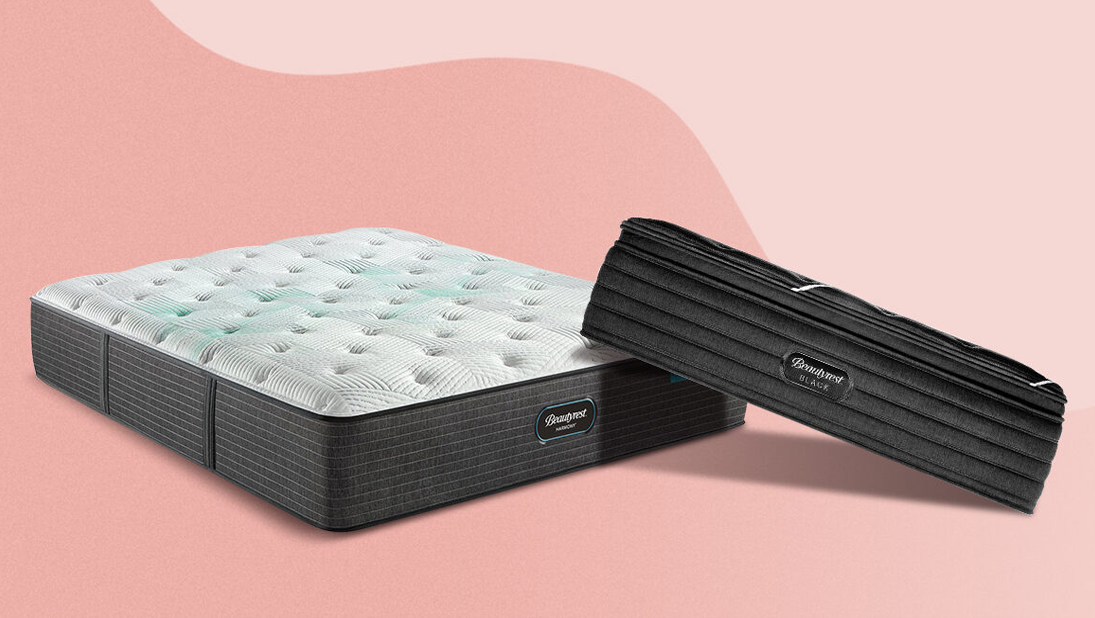 Simmons Beautyrest is a popular mid to high end mattress that features traditional innerspring designs and has a variety of firmness options for sleepers. They are also known for their pillow top options that provide a soothing surface comfort. Most customers like their Beautyrest mattresses initially, but there are some that had issues with durability over a short time period, which caused some customers frustration.
The pros: A variety of options for firmness with good initial comfort sentiment.
The cons: Reported durability issues for some customers.
Price Range: $116-$5420
Final Score: 8.6 / 10
3 Purasleep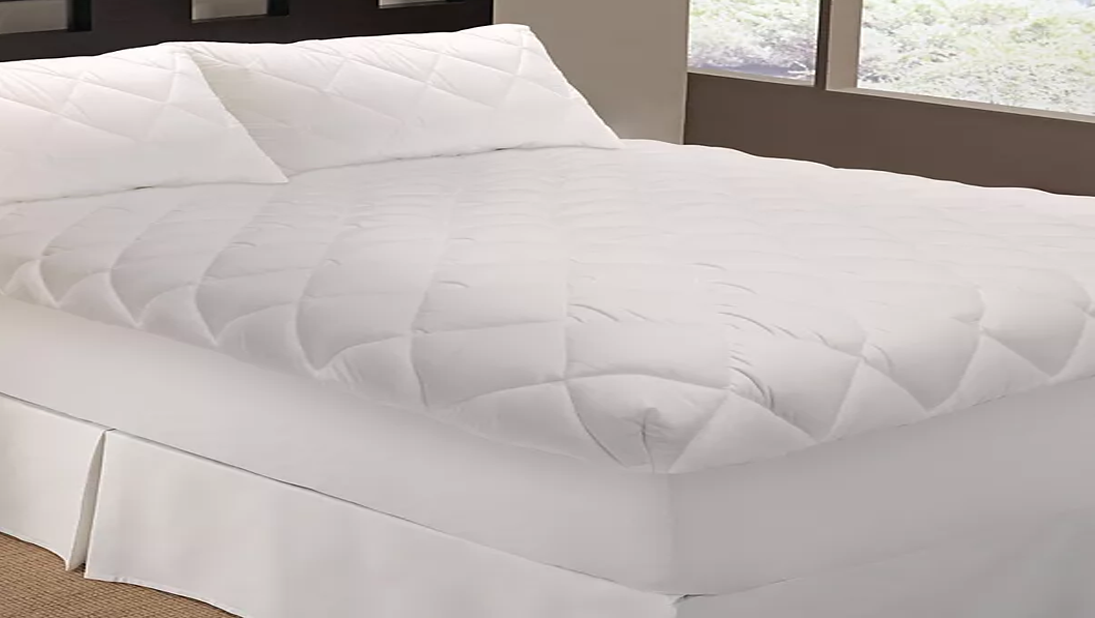 Purasleep makes a variety of competitively priced memory foam mattresses. They get good reception from customers when it comes to their initial comfort, but they don't have firmness options. Also, some may sleep warm if they don't get the cooling gel memory foam mattress.
The pros: Affordable mattresses with competitive designs.
The cons: Some issues with heat retention and only one firmness option.
Price Range: $408-$2300
Final Score: 8 / 10
4 Stearns & Foster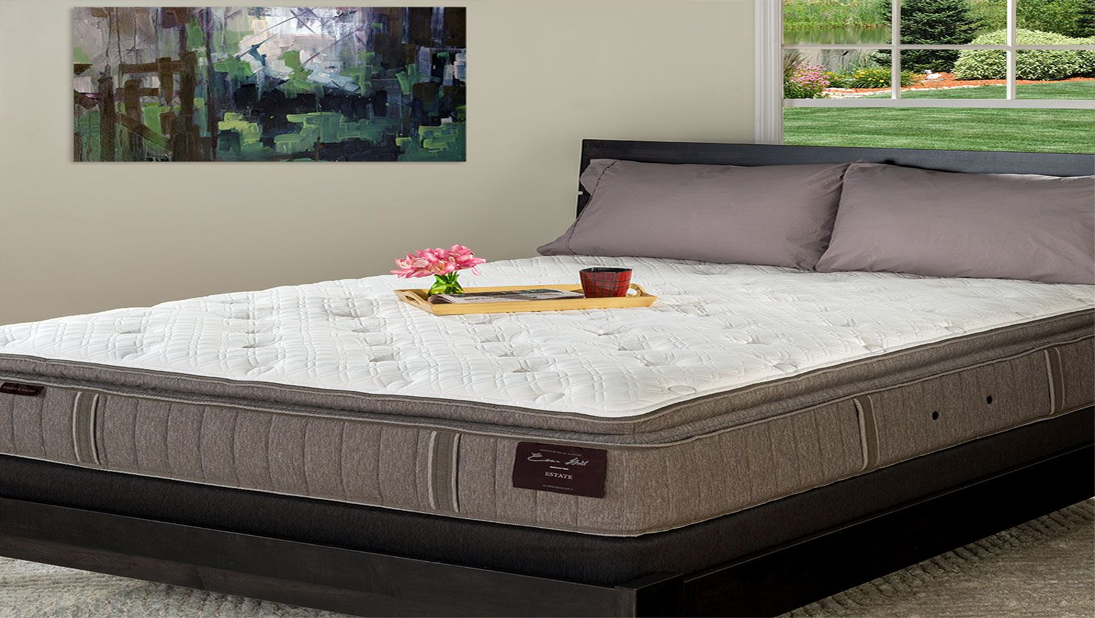 Stearns & Foster is a luxury mattress brand that has been making mattresses for many decades. They focus on a traditional innerspring design with luxury comfort layers, while also keeping up with advances in memory foam comfort. With a variety of firmness options, customers like what they feel initially. However, there are reports of longevity issues and sagging over a shorter than average period.
The pros: Luxury mattresses with high end designs and materials.
The cons: Some issues of durability reported. High prices for materials used.
Price Range: $1275-$6780
Final Score: 7.3 / 10
5 Sealy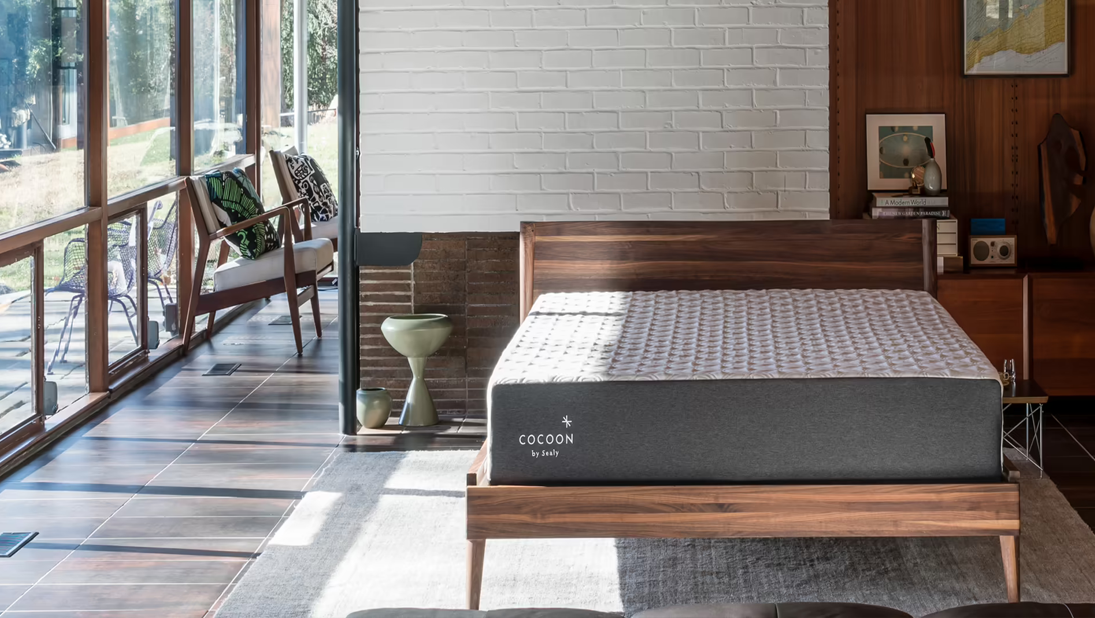 Sealy is a name-brand innerspring mattress maker that has expanded its offerings over the years. They are price-competitive and have a variety of options in various firmness and design. Their Posturepedic line focuses on providing better support for your spine. Overall, customers feel good about their Sealy mattresses, but there were issues with sagging for some customers.
The pros: Multiple designs at a competitive pricepoint.
The cons: There were sagging problems reported by some customers.
Price Range: $142-$4420
Final Score: 7.3 / 10
6 Serta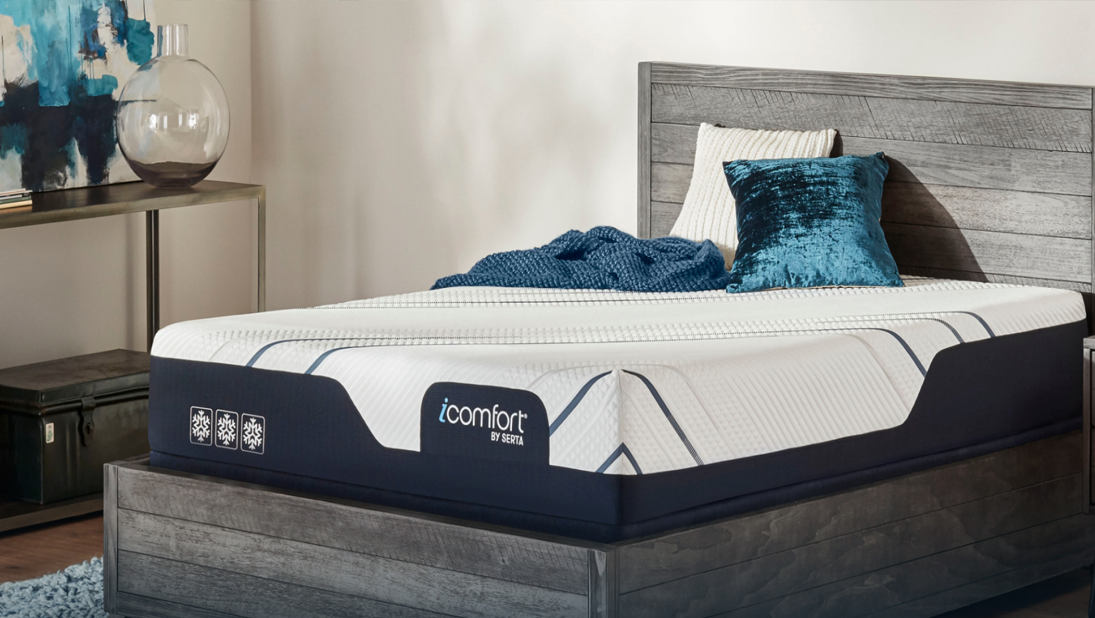 Serta is another name-brand mattress brand that focuses on the mid-grade market. Their iComfort line comes with both pocketed coil and all-foam options, and have a range of firmness options available. Most sleepers find their Serta mattresses comfortable, but there are reports of sagging over a short period of time that cause frustration for some.
The pros: All-foam and pocket coil options with multiple firmness and pricepoint options.
The cons: Reports of durability issues for some sleepers.
Price Range: $340-$2900
Final Score: 7.2 / 10
7 Linenspa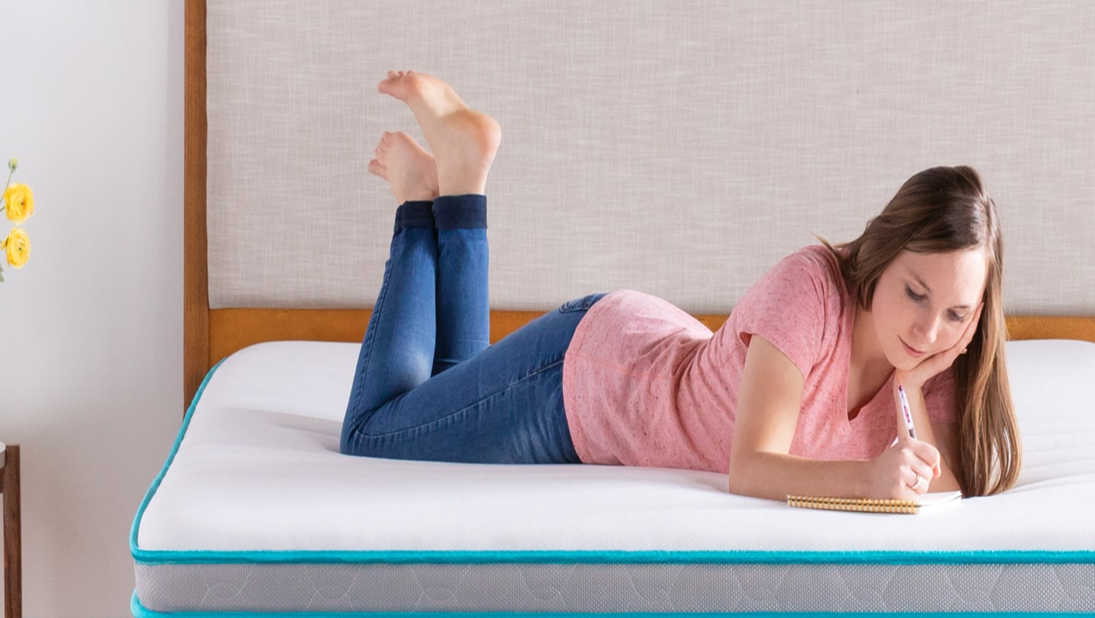 Linenspa makes extremely affordable memory foam and hybrid mattresses. They feature trendy materials like bamboo charcoal and have multiple selections available. Overall, customers get excited about the pricepoint of these mattresses. However, there are some widespread complaints of durability from customers.
The pros: Very affordable mattresses with trendy materials and designs.
The cons: Complaints about sagging over a short period.
Price Range: $306-$1575
Final Score: 7.2 / 10
8 Snuggle Home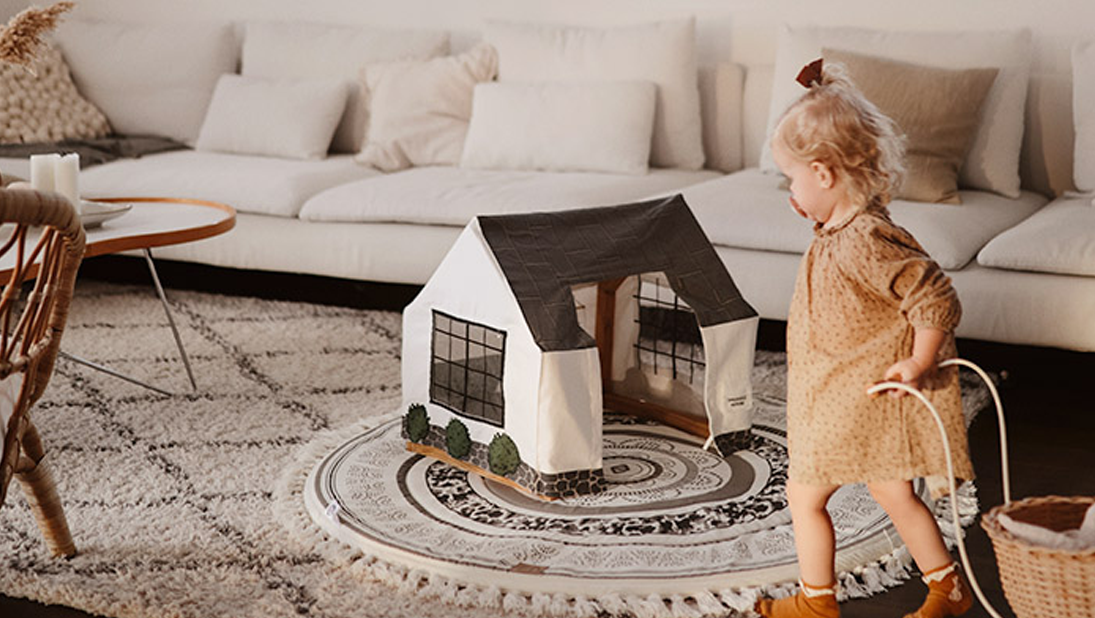 Snuggle Home is a memory foam mattress maker that features multiple firmness options and a low budget pricepoint. Most find their Snuggle Home mattresses comfortable initially, but there are some complaints from customers about quality control problems, including slimmer than expected mattresses. Others had issues with initial comfort.
The pros: Affordable memory foam mattresses with multiple firmness options.
The cons: Some quality control problems reported by some customers.
Price Range: $272-$2205
Final Score: 7 / 10
JCPenney Mattress Alternatives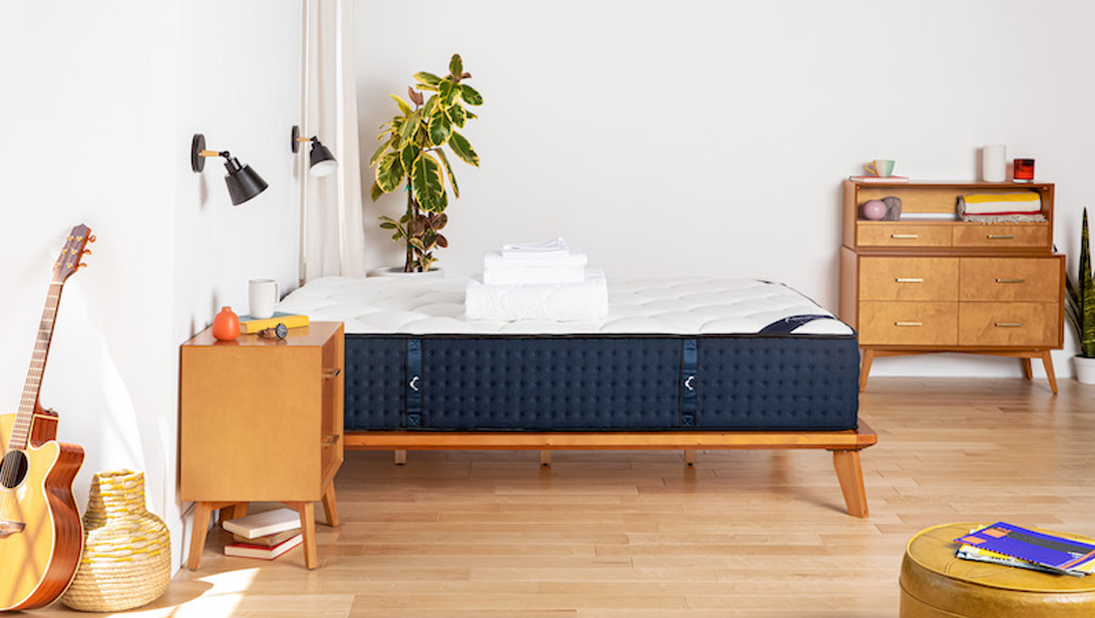 This could be the best time to buy a mattress ever. Over the past 5 years, hundreds of new mattress brands have launched to sell their innovations online directly to customers. This has been a big shift in the mattress industry. What this means:
There are better mattresses for lower prices if you know where to search.
You can get the best value for the materials by buying directly from the mattress brand online, and these new brands are discounting their products so they can compete with the big brands. If you are willing to spend a little extra time learning about online offerings and what fits for your body, it can literally save you $1000s of dollars and give you a better quality of life.
If you are ready to learn more about why buying a mattress online direct from the brand is better than dealing with a retailer or department store, read our 2022 Mattress Buying Guide!
…or jump right in to reading our reviews for our Top Rated Mattresses.