One of the hottest trends of modern times is budget online shopping of fashion. That's when online stores like IVRose come into the scene.
A fast fashion retailer with factory prices which honestly are very hard to resist. But with these kinds of sites come more chances of getting scammed.
What if I tell you that today I will be answering all your questions about IVRose? Starting with 'Is IVRose legit?'
IVRose Review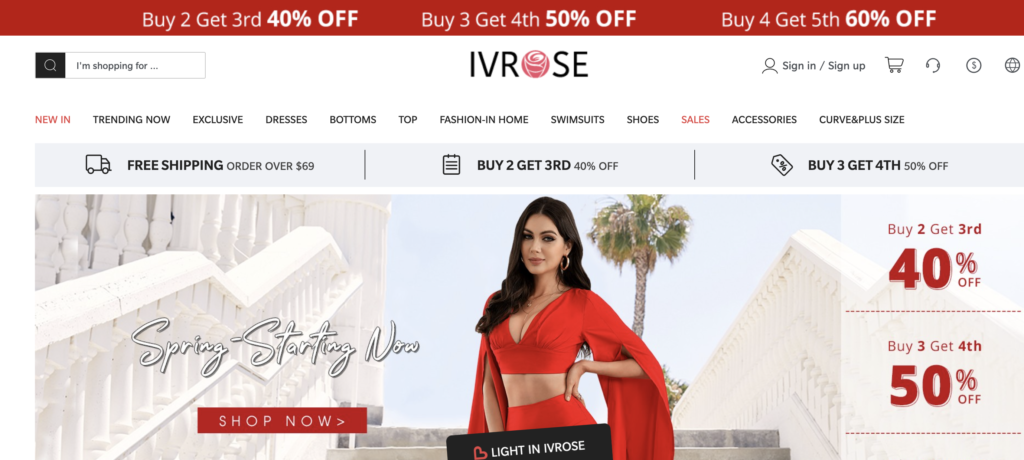 While trying to find out the foundation of IVRose, I could see there wasn't much info out there. This instantly put me on alert 'coz a legit company should have actual information about themselves.
So, IVRose claims to be a retailer of fashion with rock bottom pricing. Some trust-sites list them as a UK based site, but their business hours seem to be China based.
After much digging, I can finally say that IVRose is owned by Shanghai Jigao Foundation Technology Co., Ltd. The company owns other websites such as Bellewholesale Official and Wanna.
Is IVRose Legit?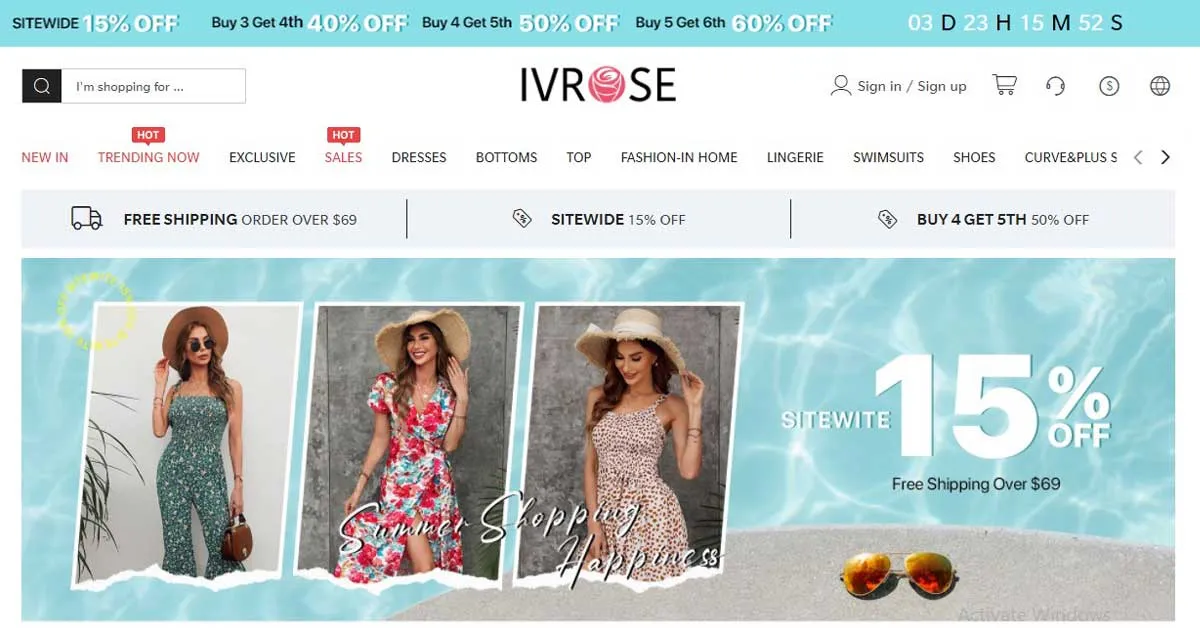 With all the information above, it's time to reveal the main answer. Is IVRose authentic?
Yes, IVRose is legit but I would advise you to continue with caution. It's safe to use but you'd be taking chances that quality might not be up to mark. But their prices are legit as claimed on the website.
Before you fill up your cart with things from IVRose, keep on scrolling to find out more details.
IVRose Product List

IVRose is similar to other cheap fashion retailers on the Internet. They sell all kinds of clothing and accessories.
Dresses of all kinds and tops and blouses are abundant in this site. You can find all the latest trends and fashion of bottoms such as skirts and pants. Jackets and coats are also available.
Apart from clothing, they also offer lingerie, swimwear, active wear, footwear and other accessories. Accessories like jewelry, sunglasses, hats and socks.
IVRose Curve Plus Feature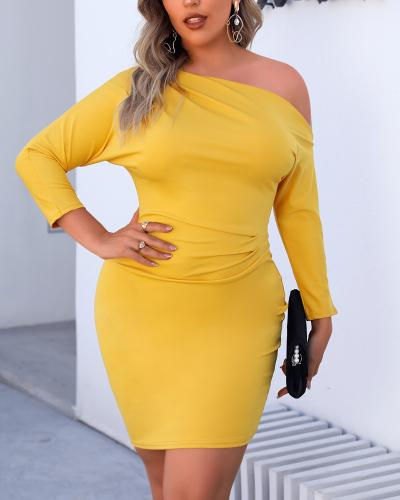 For curvy gals, there is good news. IVRose offers women of all shapes, especially curvier ones numerous sizes.
They have a section specifically dedicated to plus size and curvy girls. They offer all kinds of trendy clothes, swimwear and lingerie.
Sizes run from XS for petites and continue up to 4XL which is very inclusive of them. There are hardly any other stores offering above XL.
How Much Does IVRose Cost?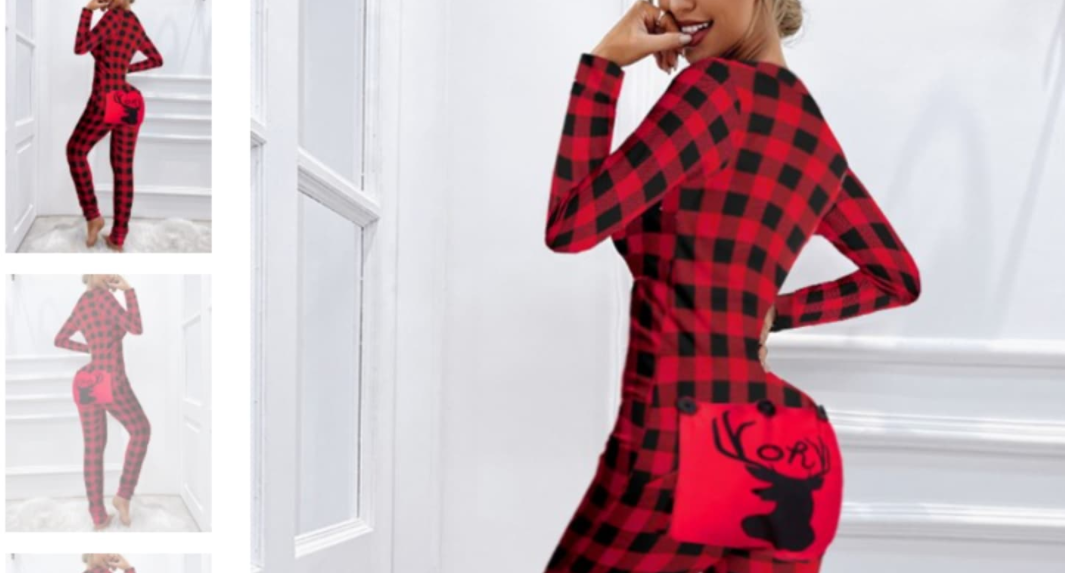 As IVRose claims, prices are truly their most attractive feature. Typically, their prices run under $25 and do not seem to rise above $50.
They also seem to have 20% sales constantly which is another way to save money. You can even find buy one get one free offers throughout the sales.
You can find out all about their sales and deals on the website as well as social media.
IVRose Shipping Policy
Shipping for IVRose is not free unfortunately, even for standard ones. You have to pay a fee depending on your delivery location.
For the USA, standard shipping is $7.99 while express shipping is $22. Delivery time is anywhere between 4-6 days for express while 13-15 for standard shipping.
For other countries, shipping charges are available at the checkout. Delivery time is not great for some countries considering it takes 30-90 days, if delayed. They only allow you to send a request when delays have exceeded more than 6 months.
IVRose Return Policy
IVRose return policy states that you need to return anything within 30 days. But with return tags attached and original packaging.
You must get an approval from one of the representatives first and only then can you return. You have to make your returns at your own cost.
Some of the items are excluded in the return list, such as:
Swimsuits
Lingerie
Jewelry
Masks
Other accessories
IVRose Customer Response
IVRose customer feedback is not that great in most trust sites. According to the two of the most popular ones:
Trust Pilot says that the score for IVRose is strictly average with 3.2/5. People were generally not happy with the way IVRose operates. Extremely slow shipping, poor quality and shady refund policy are what make consumers unhappy.
Reviews.io also has a grim rating of 2.13 stars out of 5 which says most were dissatisfied. Out of hundreds of reviews, most said they didn't deliver what they promised. Hardly a few people were interested in giving them thumbs up.
IVRose Alternatives

Like IVRose, there are more alternatives out there. These two come with better reviews and recommendations.
Yoins: Another UK based retailer operating from China, Yoins sells all kinds of fashion items. Dresses, bottoms, bags and swimwear are abundant on this website. Be sure to check it out.
Bellelily: Bellelily is another such budget fashion portal where you get trendy clothes at a reasonable price. Starting from top to pants and skirts, you get a wide range of items all under $50.
Frequently Asked Questions (FAQs)
Does IVRose have an app?
IVRose has an app for both Android and Apple. You can download it on your phone and shop on the go. Many people enjoy using the app more than the desktop website.
How do you contact IVRose customer service?
If you have any concerns before making a purchase, you can contact their customer service. They have a live chat option along with traditional methods like telephone and emails. Their business hours are 1:00am to 6:00pm EST.
Can I pre order at IVRose?
If a product is not in stock, you can always pre order. This gives them time to prepare that product for you. They offer exclusive discounts on pre order items.
Conclusion
If the question 'Is IVRose legit?' is still running through your mind, I wouldn't blame you. It is confusing to see both the negative and positive reviews.
However, I would say that IVRose is one of the more suspicious websites out there on the Internet. If you are not concerned about quality and poor customer service, you can give IVRose a try.
You never know if they might just surprise you.