When you hear the words "wholesale club," where does your mind go first? Probably to Costco. Sam's Club, on the other hand, is often forgotten, even though it provides many of the same perks and discounts to members click here.
With just under 600 locations spread across 44 states, it could be argued that Sam's Club deserves just as much fanfare as Costco. With a similar range of products, free samples that taste just as good, and a cheaper membership (!), Sam's Club offers advantages similar to those of its counterpart—including Member's Mark, its own store brand that rivals Costco's Kirkland line. If you're considering investing in a wholesale-club membership, you should keep Sam's Club in the running as you mull over your options.
But before you fork over your hard-earned cash in exchange for a membership card to Sam's Club (or to any other wholesale club), you should carefully weigh the pros and cons to make sure the membership is actually worth the money.
How much is a membership? And what are the different kinds of membership levels?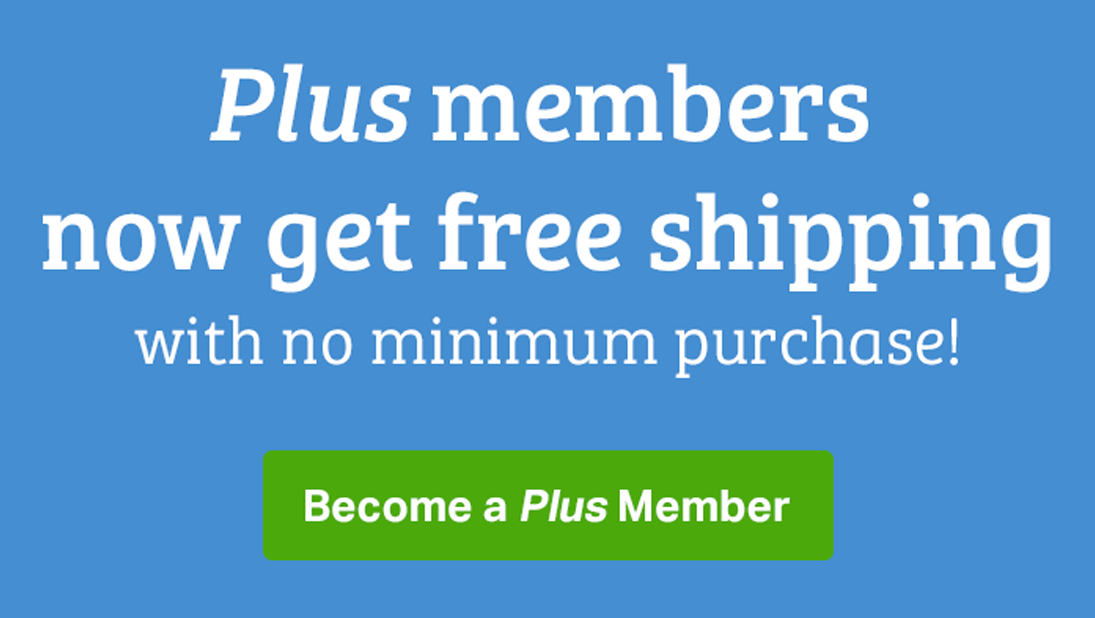 A standard Sam's Club membership is $45 per year, while the Sam's Plus membership is $100. Both membership levels come with one card (plus one complimentary household membership to share), as well as the opportunity to add on extra memberships for $40 a year. They also offer member-only benefits, like access to Sam's Club Tire & Battery centers and gas stations. And with the warehouse club's current promotion, new members can get $45 off their first in-club purchase (of $45 or more) when they join—as long as you use the credit within 60 days of when it's loaded to your new account, it essentially makes your membership free for the year.
The higher-tier Sam's Club Plus membership comes with access to additional perks, including the opportunity to earn 2% in cash rewards (up to $500 a year) on qualifying purchases. Rewards added to your Sam's Club account at the end of each membership year, and can applied to purchases made online, in store, or in the club's mobile app. (You also have the option to redeem them for actual cash in hand.) To make back your $100 membership fee, you'll have to spend at least $5,000 throughout the year. Sam's Club Plus members enjoy benefits like free shipping on online orders and discounts on eyeglass frames and lenses, too.
Sam's Club also offers student and military memberships, and like Costco, each one costs the same as a standard membership ($45 a year) and comes with a gift card at sign-up.
And Sam's Club members are eligible to apply for the Sam's Club Mastercard, which stands out for its amazing 5% cash back rate on gas.
Does the membership extend to SamsClub?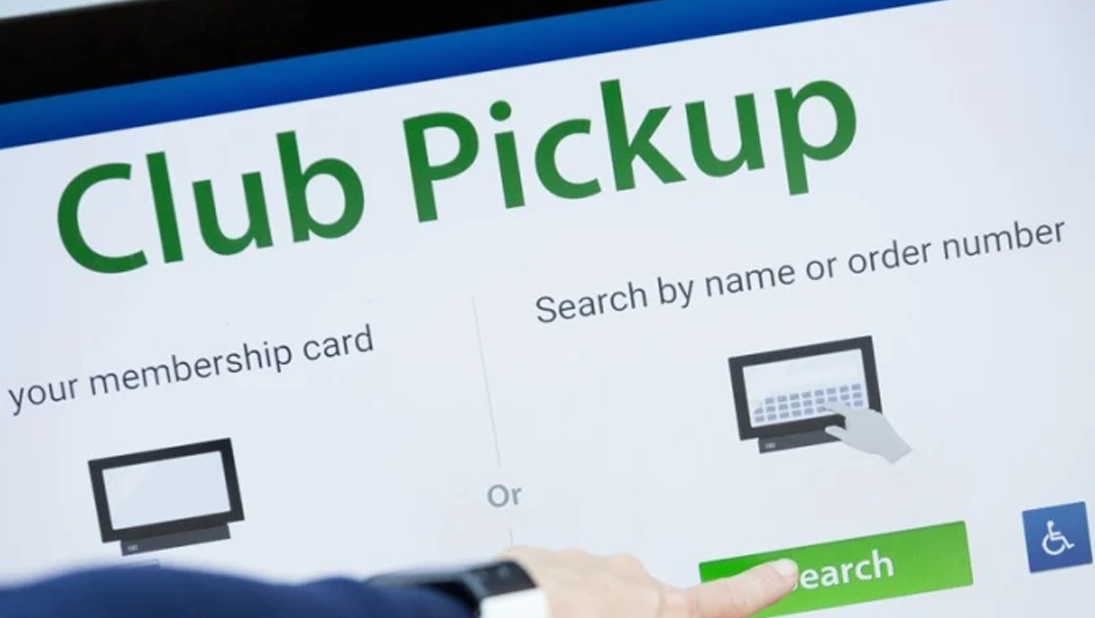 If the idea of in-store shopping makes you feel uncomfortable right now, you can still reap the benefits of Sam's Club's low prices online: Both membership types can be used at SamsClub. Members also have the option to select same-day or two-day grocery delivery, as well as curbside pickup. The Sam's Club website is not exclusive to members, though. Nonmembers can shop online too, but they'll met with a 10% surcharge at checkout.
Generally speaking, a membership may not be worth your money if you shop online at Sam's Club infrequently enough that the 10% fee adds up to less than the cost of an annual membership. (You'll end up losing money if you spend more than $550 a year at SamsClub.) And if you do shop for big items (like electronics) online without a membership, sure that the savings you get aren't offset by the surcharge. That's when it's time to shell out for your own membership card—or to shop around at other stores, like Best Buy or Walmart, that don't require a membership.
Is a Sam's Club membership worth it if you don't shop in bulk?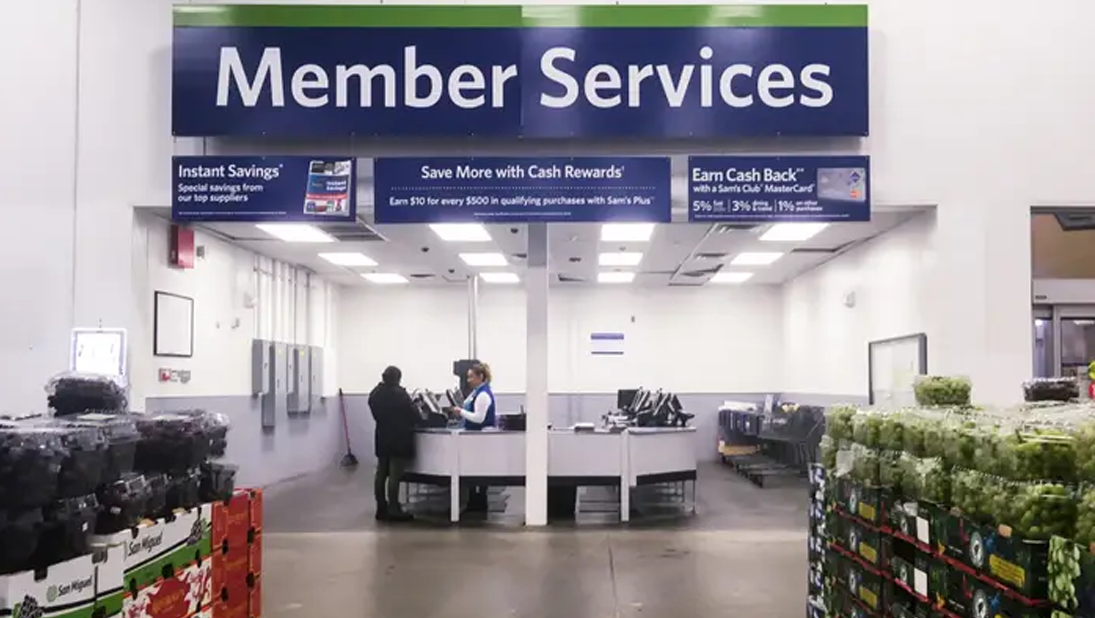 Sam's Club (along with every other wholesale megastore) is appealing to shoppers because it gives members the opportunity to purchase supplies in large quantities. Buying in bulk can mean securing better per-item prices, which can lead to big savings.
But buying in bulk may not be for you. Maybe you lack the space to store your haul, or you don't have a family big enough to polish off your perishables before they go bad. In this scenario, a Sam's Club membership might not be worth it, unless you take advantage of the other membership perks.
For instance, Sam's Club offers competitive member pricing on tires from a wide variety of brands, with an installation package that comes with lifetime maintenance services such as balancing, rotation, and flat repair. You also get 24/7 access to emergency roadside assistance for three years from the date of tire purchase, which includes things like towing, flat-tire assistance, fuel delivery, lockout services, and jump starting. You could make back your membership fee if you end up replacing even one tire.
Another way to make a membership to Sam's Club worth it without buying in bulk is to take advantage of its discounted gift cards. Whether you buy them to give as gifts or to use on your own, you could easily save anywhere from 15% to 30%. For example, you can score $30 worth of Cold Stone Creamery gift cards for $22.50—that's at least a free cone.
There are other ways to make your money back from Sam's Club without buying things you don't have room for or simply can't eat on your own. Ask a few friends or family members if they'd interested in splitting a membership with you (as well as the things you buy in large quantities). Only members are allowed to make purchases, though, so you'll have to reimburse the person who acts as the primary cardholder afterward.
Can I use the club's services without a membership?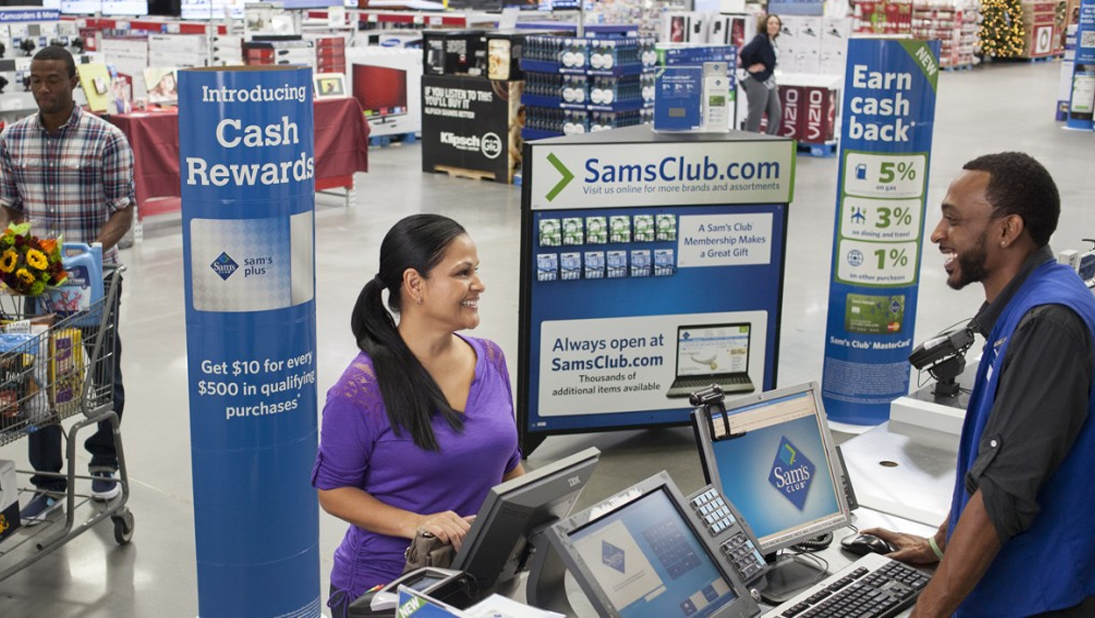 Regardless of the wholesale club, you typically need to be a member to get the very best deals it has to offer. But there are certain parts of Sam's Club that haven't roped off for members only.
Anyone can buy prescription medication at Sam's Club pharmacies (and you won't hit with the 10% nonmember fee on those purchases, either). Not all locations have pharmacies, so check with your local store before you head there. Nonmembers can also get eye exams at a Sam's Club Optical Center, though you won't be able to purchase glasses or contacts. And in states that prohibit the sale of alcohol through member-only arrangements, you can stock up on wine, beer, or spirits at Sam's Club without a membership. You just won't be able to order ahead for in-club pickup.
Can I shop at the club without a membership?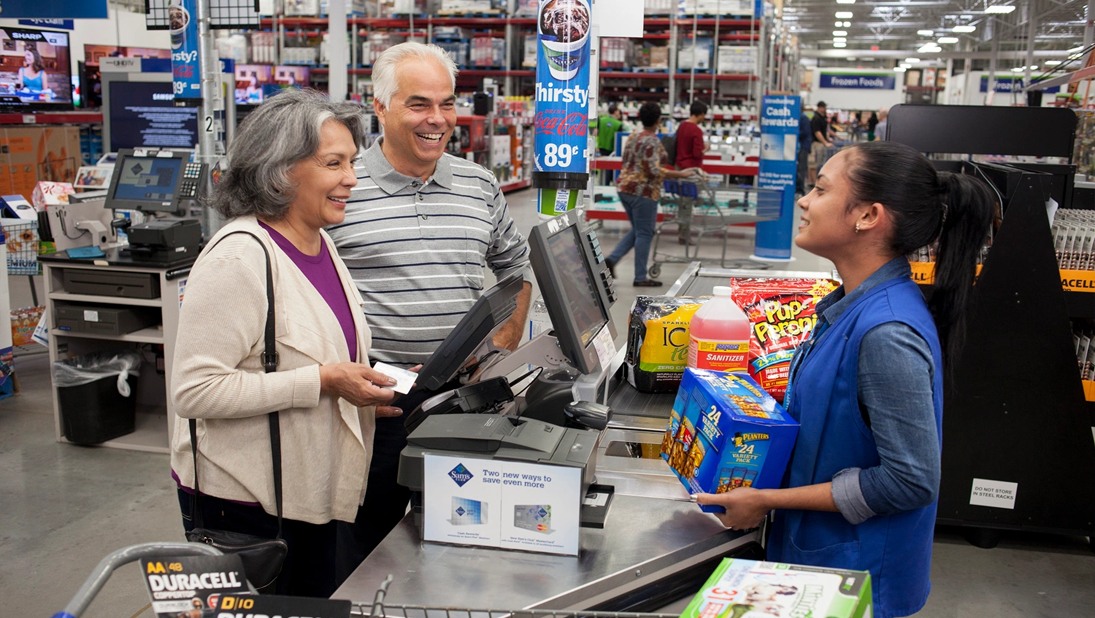 The short answer? Yes, but only if you're with someone who does have a membership. If you shop at Sam's Club infrequently, it's probably not worth spending your hard-earned cash on a membership. But that doesn't mean you won't need to pay a visit to the wholesale club every so often, like when it's your turn to host Thanksgiving.
Sam's Club allows members to bring up to two guests with them while they shop. Just remember: Only members can make purchases, so you'll have to pay back the person later. At one time, Sam's Club issued one-day guest passes, but it recently suspended this option—so it seems the only way to get inside the warehouse without investing in your own membership is to tag along with a friend or a family member.
So, is the price of a Sam's Club membership worth it?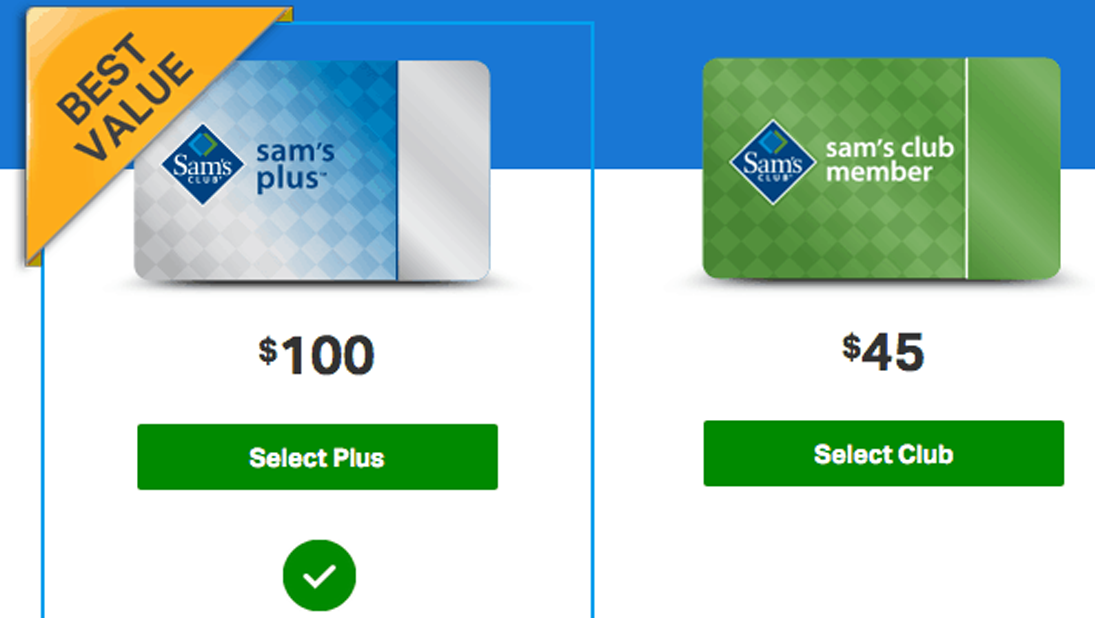 Potentially. There's no clear-cut answer—in fact, it varies from person to person. A Sam's Club membership definitely can be worth it, depending on how often you go and what you buy. If you head to the superstore only a few times a year for your annual eye exam or to pick up a few things for a big party you're hosting, you're probably better off passing on a membership (especially if you have a friend or relative who can bring you along as a guest). But if you know you'll use your membership to its full extent, shopping the cavernous aisles often enough that your yearly savings outweigh the annual membership fee, it may very well be worth the price of admission.