A vacation likely sound pretty good right about now, but you don't necessarily have to go anywhere to escape and reset. If your everyday routines are starting to feel a little stale, there are a few simple but powerful ways to elevate them so they feel more like restorative rituals instead. Frontgate has everything you need to do just that.
Frontgate is one of those home decor retailers that's sophisticated and accessible at the same time – the styles are gorgeous; the reviews are stellar, and the quality is high-end. (Most pieces are designed exclusively for Frontgate using detailed craftsmanship and made-for-life materials.) That said, this retailer still makes it easy to achieve that feeling of "being surrounded by who — and what — you love," because everything from furniture to holiday decor is made with your life in mind.
Whether you're entertaining a house full of guests or unwinding in a home that truly inspires you, these things all boost the aesthetic and add practicality. But, given that we're all probably entertained out by now, it might be time for some much-needed R&R. These top-rated items help you elevate your everyday rituals so they truly feel like self-care.
Resort Cotton Bath Towels (starting at $24; Frontgate)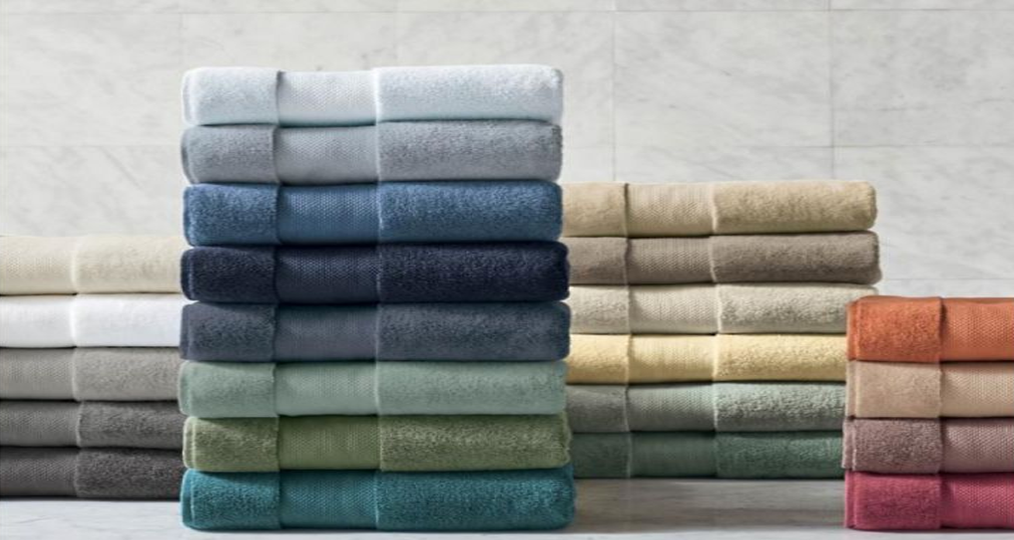 If your bath towels could use an upgrade, these have over 8,000 5-star reviews for a reason: The 100% long-staple cotton creates the thickest, loftiest, most luxurious towels in the world – and they're bigger and more absorbent than most options found in 5-star hotels and spas. Get them in four sizes and over 20 colors, and you can even personalize them with monograms.
Rumi Velvet Bedding (starting at $79; Frontgate)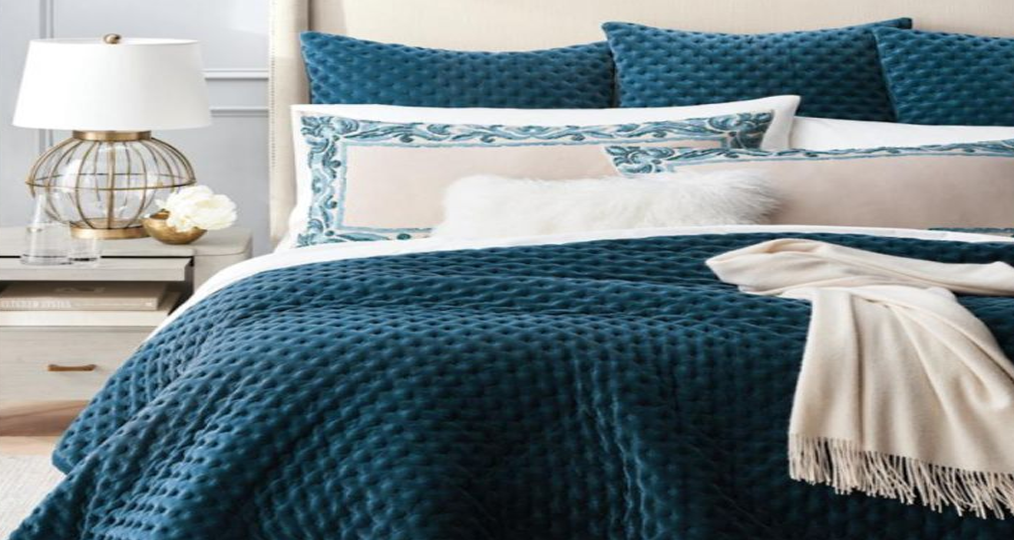 The only issue with this Rumi velvet bedding? You'll never want to get out from under it. On the front, you'll find the luxurious touch of velvet, and on the back, there's a 200-thread-count sateen that works for any season. "It's so elegant, beautiful and soft to the touch," one reviewer raves, and there are plenty more claims where that came from.
Resort Channeled Egyptian Cotton Sateen Sheet Set (starting at $249; Frontgate)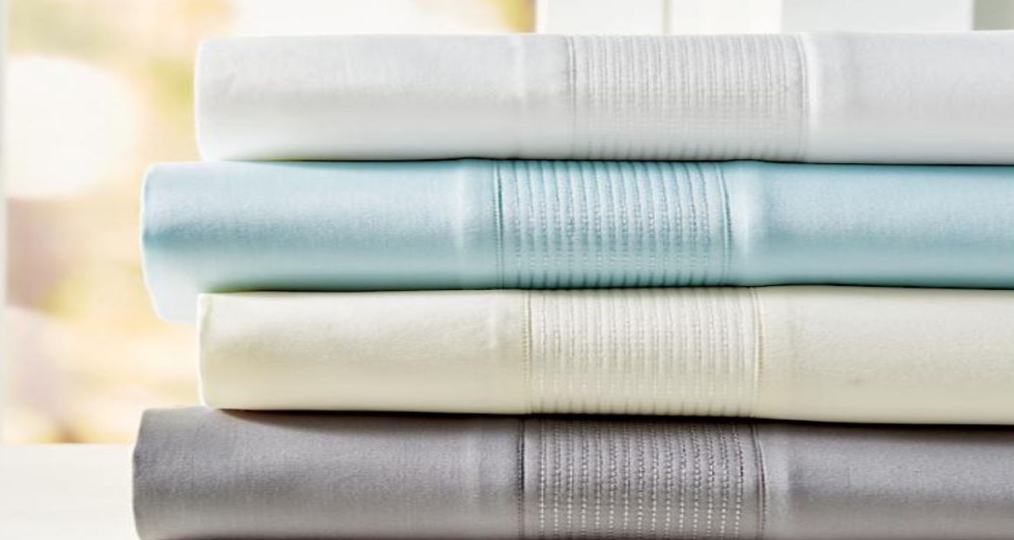 Frontgate's sateen sheets are inspired by the world's finest linens, but don't worry – they're still plenty practical. They're made from 100% long-staple Egyptian cotton that's been combed and sateen-woven, so they're breathable, lightweight, glossy, machine-washable and effortlessly draped, all at the same time. Pair the sheets with the duvet cover and shams to get that same 5-star hotel feel on the outside of your bed too.
Resort Skid-Resistant Bath Rug (starting at $54; Frontgate)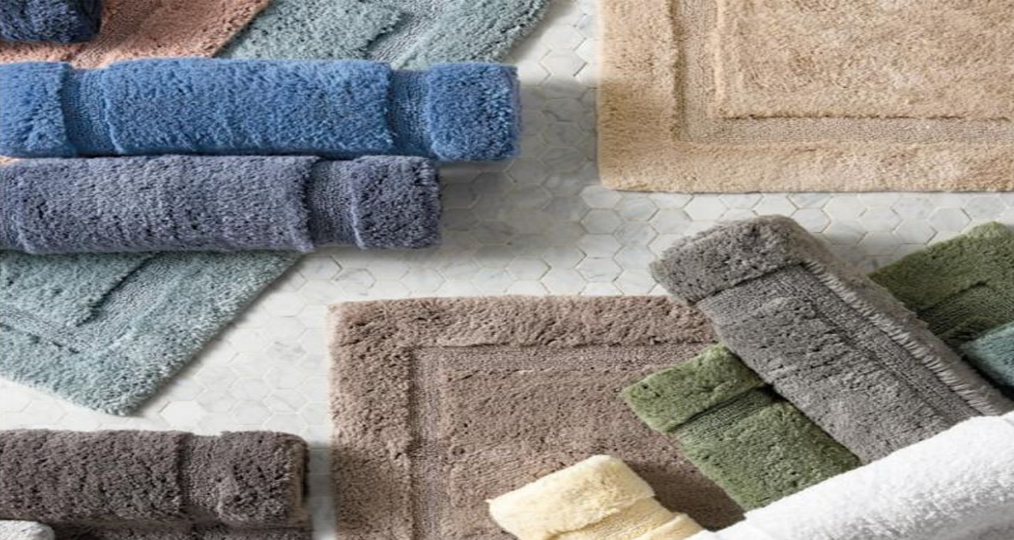 On the top, there's cloudlike softness and warmth every time you step out of the shower, and the latex-treated bottom provides skid-resistant security to keep you safe. This bath rug is made from 100% combed cotton and is custom dyed in your choice of 22 different colors. It's even machine-washable to keep it fresh.
Resort Teak Bath Furniture Collection (starting at $169; Frontgate)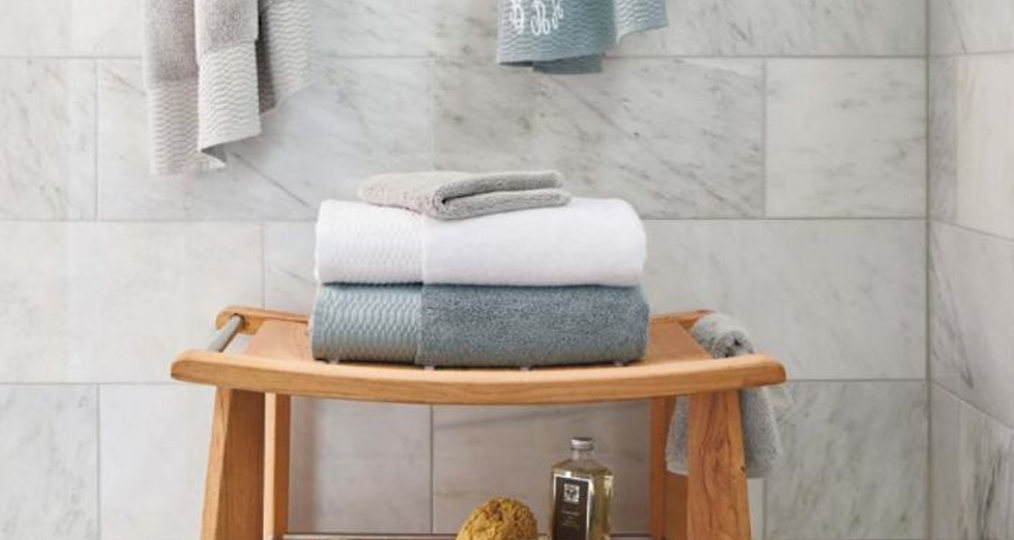 The right furniture can seriously elevate a bathroom – not to mention make it even more practical. This collection includes a shower bench with a built-in shelf, a shower seat with a basket, a corner shelf caddy with three tiers and a shaving pedestal with a tilted design. All of it starts with eco-friendly, kiln-dried teakwood (which resists mildew and rot) that is hand-sanded to a smooth finish. These pieces also feature sleek but practical details like stainless steel accents and nonslip feet.